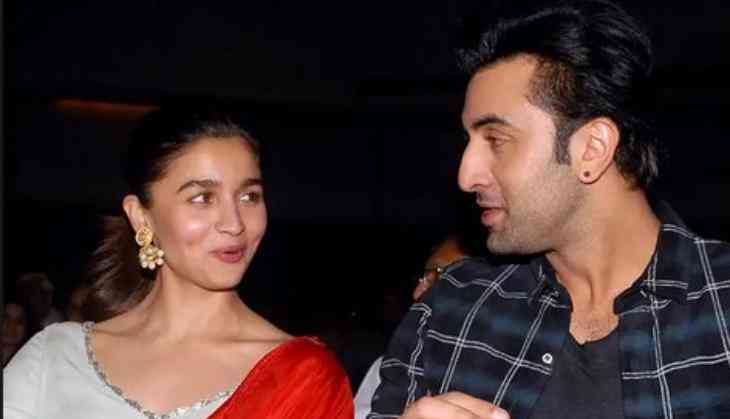 Bollywood actor Ranbir Kapoor is in the discussions these days for his recently released film Sanju. Now one more reason has arrived for the discussions and that is his alleged girlfriend Alia Bhatt. Both the actors are currently busy in shooting for Ayan Mukerji's film Brahmastra.
According to the current reports, Ranbir Kapoor wants that fans should call him and Alia Bhatt together as Ralia. Ranbir Kapoor did it after following the trend of fans who used to joints the name of the celebrity couple to use as a slang for the social media. So in that case, Ranbir Kapoor suggest Ralia name for their relationship.
Also Read - Big shock to Remo D'Souza! After Race 3, Salman Khan decided to go with Sanjay Leela Bhansali for Eid 2020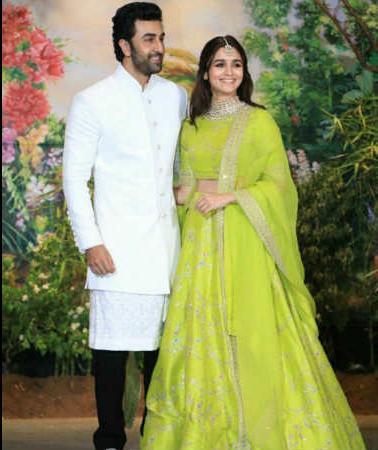 Ranbir Kapoor Alia Bhatt
Also Read - Sanju Box Office Collection Record: After beating Baahubali 2, Ranbir Kapoor is now the new Baahubali at the box office
Since Ranbir Kapoor and Alia Bhatt have spotted together in Sonam Kapoor's wedding reception and after that people started giving rumours of their relationship. In the last days, Ranbir Kapoor gave clarification on his relationship with Alia Bhatt and said that it is new for him. Since the name 'Ralia' has come out fans have started trolling Ranbir Kapoor for suggesting this unusual name.
#RanbirKapoor hopes people use "Ralia" to address him and #AliaBhatt during #Brahmastra release. Use #Ralia and your answer will be featured on the #planetbollywood episode at 7 pm! pic.twitter.com/STZaNcVq45

— Zoom TV (@ZoomTV) June 29, 2018
Why not 'bhattoor' instead of 'Ralia'?

Chole ke sang kha bhi lenge!
And sherbet will complete the meal 😛

— Am I Write? (@WordsSlay) June 30, 2018
Ralia? Lucky his name isn't kabir kapoor

— I AM HINDU (@SrinivaasKOTA) June 30, 2018
i think alira sounds more lovely #Ralia

— R.I.T.E.S.H (@T0NYSTARkK) June 29, 2018
ALOOBIR
RANALIA
RALIA pic.twitter.com/aDJAMfJ3Ls

— IqRa(Ranveerian)❤ (@IqraVeer) June 28, 2018
On the professional front, Ranbir Kapoor is over the moon with the success of his recently released film Sanju. The film Sanju directed by Rajkumar Hirani made 120 crores in three opening days at the box office. This is really amazing that first Alia Bhatt gave 100 crores film Raazi and now Ranbir Kapoor gave it in Sanju.