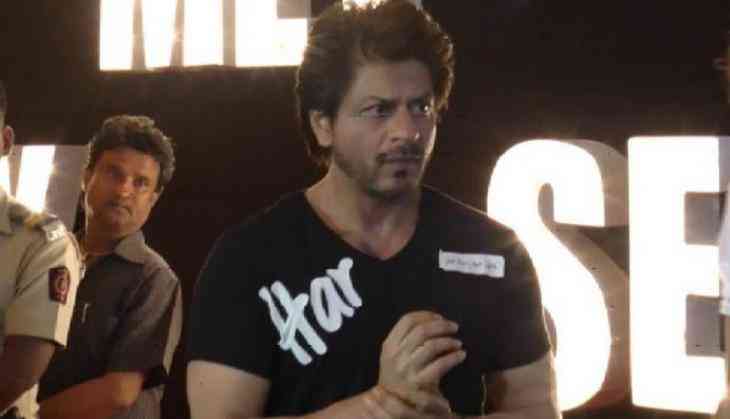 Bhansali is apparently still wanting to cast Shah Rukh in the film
There have been a lot of speculations around Sanjay Leela Bhansali's upcoming biopic on Urdu poet and lyricist Sahir Ludhianvi. The film was first offered to Shah Rukh Khan two years ago before Bhansali came on board. Now the film is tentatively titled Gustakhiyan and Priyanka Chopra is likely to play Amrita Pritam, Sahir Ludianvi's love interest in it the film. Reportedly Irrfan Khan and Abhishek Bachchan were supposed to play Sahir but there has been no official announcement from Bhansali. A source says, "Shah Rukh liked the script and he had mentioned it many times. However he is yet to meet Bhansali. Bhansali has worked on the script again and is in favour of casting Shah Rukh, as he thinks he is perfect to play this role."
Incidentally Priyanka and Shah Rukh have not worked with each other post Don 2 and if they agree to work together for this film, then it would be a big casting coup.
There were rumours that Priyanka might co-produce this film along with SLB but her mother has denied it.
Sahir was in relationship with Amrita Pritam before he met singer Sudha Malhotra.