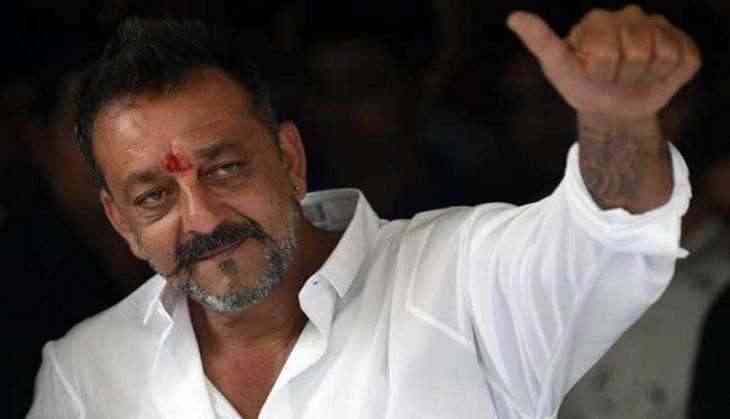 Actor Sanjay Dutt who fought his drug addiction is now spreading awareness against drug consumption amongst youngsters. The Art of Living's founder Sri Sri Ravi Shankar has started the Drug-Free Campaign in which many celebrities have come out in support. The launch witnessed a huge crowd of youngsters, according to reports, there were 1000 students from across the colleges present in the ground during the launch.
Recently, Sanjay Dutt was seen in Chandigarh University giving the lecture on Fighting Against Drug in which he narrated his story, the struggles and consequences related to drugs. In video Baba said that due to drug consumption there was a point in his life when his mouth and nose started bleeding and at that time he asked Sunil Dutt his father for help. He said that he is lucky that he successfully battled drug addiction and promised his father that the way he helped him in battling from the abuse he will also help his younger generation and will lead them to the right path.
Check the video below:
Sanjay Dutt also posted a picture which read Drug-Free India, the biggest fight against drugs starts.
Singer Badshah, comedian Kapil Sharma and actors Ayushman Khurana, Varun Dhawan were also seen supporting for Drug-Free campaign in Chandigarh University.