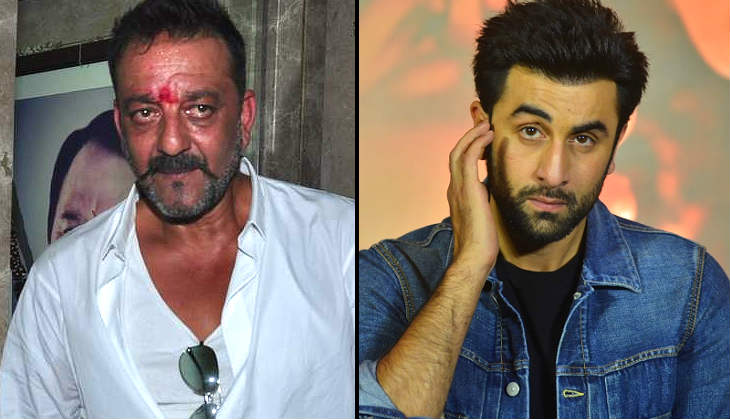 Sanjay Dutt's life has been a series of highs and lows. And much of it has been in the public eye.
And this is what filmmaker Rajkumar Hirani wants to bring onto the big screen. His next project, a biopic on Bollywood's Khalnayak, will feature Ranbir Kapoor playing Sanjay Dutt on the big screen.
Ranbir, who has had a recent string of Box Office underperformers, is reportedly working hard to do justice to the character.
During a conversation with a recent daily, Sanjay Dutt opened up about the biopic. He said that it must be tiring for Ranbir to play him on screen because the role called for massive physical and mental transformations.
"It will be a collaborative project between both our productions houses. It will be a problem for him (Ranbir Kapoor) because he will need to grow his hair out, get really lean at first and then beef up. It's a physically challenging role for any actor. Who said it was easy being me?" he said.
Kudos to Ranbir for his efforts!
-- quote from Mumbai Mirror