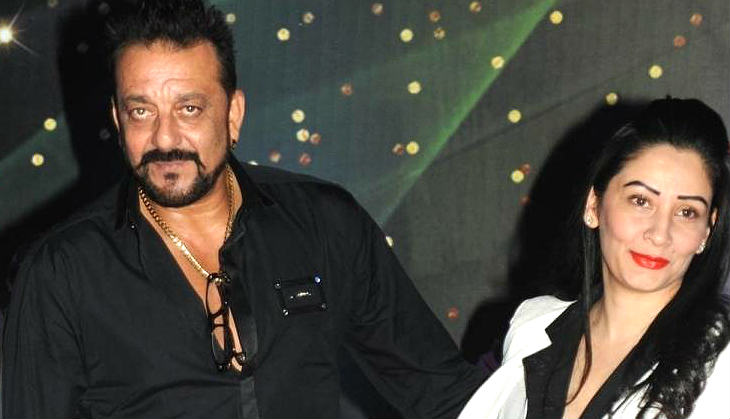 After being released from jail in February, Sanjay Dutt still can't believe that he's a free man now.
At a recent event, Sanjay made sure that he answered some more questions about his jail term and explained how he didn't even know the meaning of TADA. He said:
"I made a mistake by not knowing the law. I chose to come back and say that I have not made a mistake, whatever I have done wrong, please usko dekh ke joh punishment hai de do, aur maaf kar do. I was taken to the crime branch... And then suddenly, TADA (Terrorist and Disruptive Activities Act). I swear I didn't know what TADA was."
However, what made for real revelation was his confession on substance abuse. He explained:
"My journey with substance abuse has been about 12 years. There are no drugs in the world that I have not done. When my father took me to America (for rehab), they gave me a list (of drugs) and I ticked every drug on it, because I had taken all of them. The doctor told my dad, 'What kind of food do you eat in India? Going by the drugs he did, he should be dead by now!"
On the work front, the actor is gearing up for the shoot of Marco Bhau, with Kriti Sanon. Directed by Vidhu Vinod Chopra, it's an emotional film focussing on a father-daughter relationship.
-- quotes from TOI