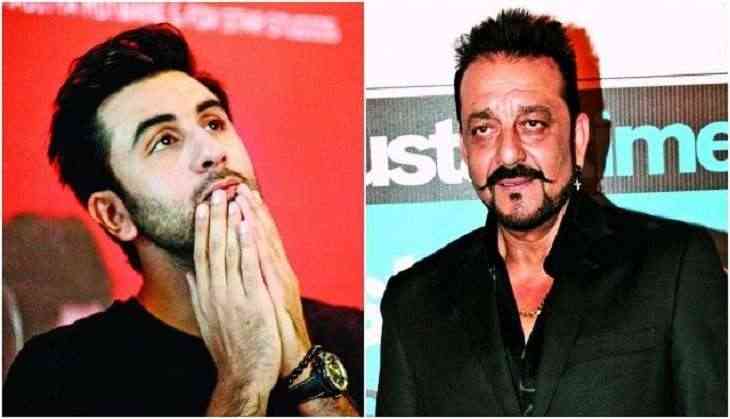 Sanjay Dutt denies insulting Ranbir Kapoor for his biopic film
Sanjay Dutt is currently busy with the promotions of his comeback film Bhoomi, which is slated to hit the screens on 22nd September. Sanjay Dutt has been giving a lot of interviews and also clearing some rumours that have been coming since he has come out from the prison.
This is to notice when director Rajkumar Hirani announced that Ranbir Kapoor will play the leading role of Sanjay Dutt in his biopic, that time there were the rumours that Sanjay Dutt has made fun of Raju Hirani's choice and it was believed that he also gave strict warning to the actor Ranbir Kapoor. He even raised questions about Rajkumar Hirani's choice for the leading role.
Recently, in an interview, when Sanju Baba was asked about does he not feel that Ranbir is the perfect choice for his role in the film, he said, 'I have never said that Ranbir is not a good choice for my biopic, he is doing great work. Even I feel that only Ranbir could have played my role better.'
This is to notice that time it was said that Sanju Baba has scolded and insulted Ranbir Kapoor in a party at his home. It was rumoured that he even said a lot of things about his film 'Barfi' and his body because he didn't feel Ranbir's body will be good for his role.