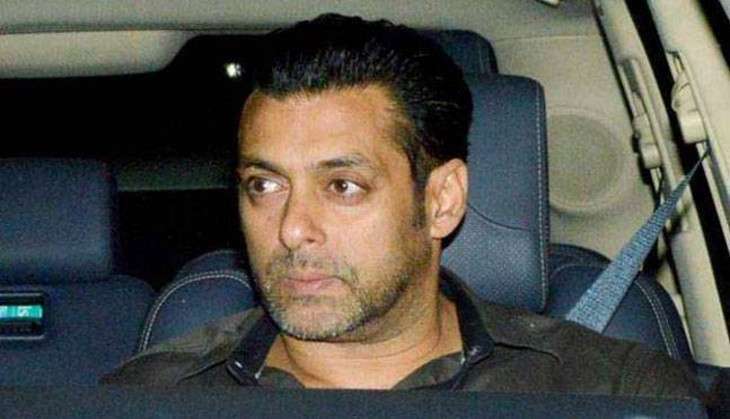 Salman is likely to organise a musical tours with fellow actors
Last year Karan Johar had arranged a concert, Dream Tour with some actors, including Parineeti Chopra,
Alia Bhatt
, Katrina Kaif, Sidharth Malhotra, Varun Dhawan, Aditya Roy Kapoor and Badshah. According to sources, Salman too is keen to arrange a similar tour sometime this year. A source says, " Salman has been willing to have this world tour for a long time. But he has been busy with his movies and a reality show. He has been talking to his team regarding the concert for a while now. In fact he has spoken to some of his fellow actors as well and they have verbally agreed to go on a tour with him."
The actor has a huge fan following overseas and he primarily planning to do the concert to help his charity cause, his NGO, Being Human. A source says, "Salman and his team are yet to work out on details. However, they have apparently spoken to Bispasha Basu to join them and she has agreed."
Salman is currently shooting for the remaining portions of his film Tubelight and then he is expected to start shooting for Ali Abbas Zafar's Tiger Zinda Hai with Katrina Kaif.