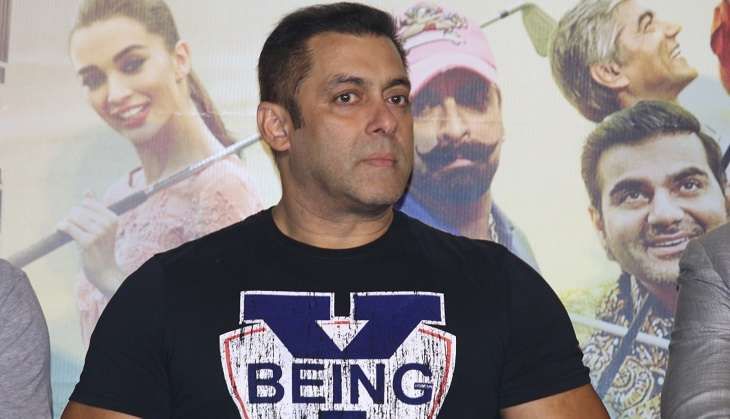 Bollywood superstar Salman Khan, who was appointed India's goodwill ambassador for Rio Olympics 2016, has announced that he will present each Indian athlete with a cheque of Rs 1,01,000 as a token of appreciation for representing India at the global platform.
Khan's appointment as the ambassador of India drew criticism from all quarters with many questioning his ability to promote the sporting event. However, Khan's latest announcement may be some reason to cheer, specially for Indian athletes. He took to twitter urging Indians to support and encourage different kinds of sports in the country.
"As a gesture of appreciation for our Olympic athletes, I will present each one with a cheque of Rs 1,01,000. The government is very supportive of sports. Each of us can also do our bit to encourage a sports nation. I admire the work that Olympic Gold Quest (OGQ) is doing to shape tmrw's champions. And also companies like Edelweiss, Jio and others who have come forward to support the Olympics," he tweeted.
With over 118 athletes participating in the sporting event, the total amount that Salman will present as "gesture of appreciation" will be nearly Rs 1.2 crore.