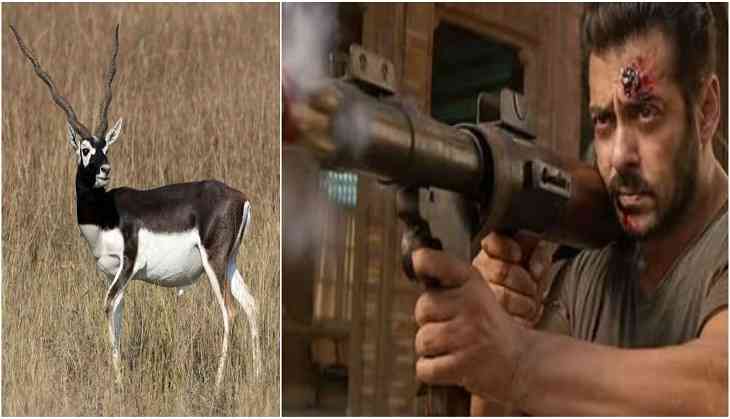 Bollywood actor Salman Khan was announced guilty in the 1998 blackbuck poaching case by the Jodhpur Court. While the actor was announced guilty and sentenced five years of jail along with Rs 10,000 fine, other actors from the movie Hum Saath Saath Hain that included Saif Ali Khan, Tabu, Neelam and Sonali Bendre were let off by the court.
It seems as if there is a strong connection between Salman and all the raging controversies since every now and then the actor's name keep coming in different cases. He has been involved in quite a lot of matters be it public brawling, hit and run cases, giving out insensitive comments, misbehaving with co-actors and what not. You name a controversy and Salman's name will be there. But to everyone's surprise, the actor's fan following is so strong that noone can stop anyone from watching and making Bhaijaan's movie a superhit.
Well, the actor has now been taken to the jail where he will spend a night and the bail hearing will be done tomorrow. Meanwhile we have dug out a number of controversies in which Salman found himself embroiled in. Have a look for yourself:
1. 1998 BLACKBUCK CASE
SALMAN IN JODHPUR JAIL
Salman Khan and his co-actors from the film Hum Saath Saath Hain, Saif Ali Khan, Sonali Bendre, Tabu and Neelam were accused in the case of blackbuck poaching on October 1, 2, 1998 during midnight. It was reported that under the Wildlife Protection Act, two blackbucks were killed on the outskirts of Kankani village near Jodhpur. After the same, Salman got charged under under Section 51 of the Wildlife (Protection) Act while others were charged with Section 51 and Section 149 (unlawful assembly) of the Indian Penal Code.
The judgetment of the case came today in which Salman was announced guilty and 5 years of jail.
ALSO READ: As Salman goes to jail, here's looking back at the blackbuck case
2. ILLEGAL ARMS POSSESSION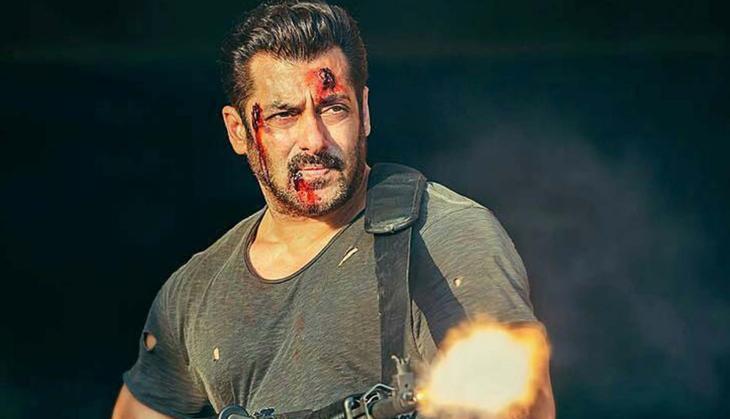 ILLEGAL POSSESSION OF ARMS BY SALMAN
A case against the actor was also filed for the possession of illegal arms as the arms that were used during the previous poaching case on October 1- 2, 1998 had expired.
3. 2002 HIT AND RUN CASE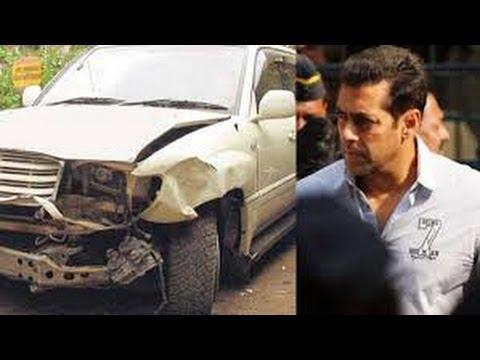 SALMAN HIT AND RUN CASE (YOUTUBE)
In the year 2002, Salman Khan was accused for hitting and running into a pavement at suburban Bandra, Mumbai in which four people got injured while one got killed. A trial court found the actor guilty but in December 2015, the Bombay High Court announced him clear from all the criminal charges in the same case.
4. INSENSITIVE COMMENTS ON 26/11 MUMBAI ATTACKS
Salman once made some insensitive comments after the Mumbai attacks that happened on 26/11/2008. While talking to a Pakistani channel, he said, "It was the elite that was targeted this time. Five star hotels and all. So they panicked. Then they got up and spoke about it. My question is why not before? Attacks have happened in trains and small towns too, but no one talked about it so much."
After his comments, the tag of 'anti-national' was given to him by the Shiv Sena and everyone wanted him to apologize for what he said.
5. DISTURBING RELATIONSHIP WITH EX-GIRLFRIEND Aishwarya Rai BACHCHAN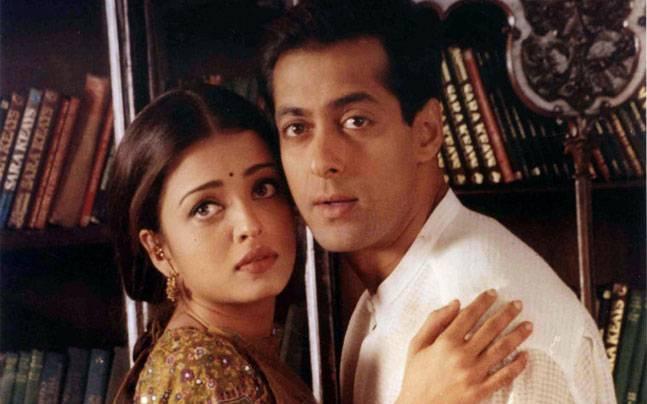 SALMAN AND AISHWARYA
The affair of Salman Khan and Aishwarya Rai was one of the most talked about topic in the Bollywood industry. They showed a great chemistry in the movie Hum Dil De Chuke Sanam and soon love between the two blossomed but the situation turned ugly after that. They broke up and many reports of the actor turning violent with Aishwarya started doing rounds. Aishwarya during a press conference too also opened up about the same and declared her relationship with Salman as 'the worst chapter of her life.'
ALSO READ: What Fanney Khan actress Aishwarya Rai said about Race 3 star Salman Khan and their breakup will break your heart!
6. SALMAN'S FIGHT WITH SHAH RUKH KHAN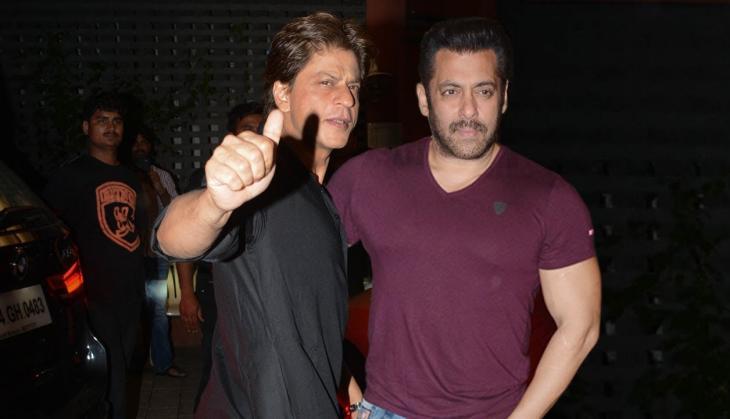 SALMAN AND SRK
The two of the main Bollywood actors got into a ugly verbal fight during at Katrina Kaif's birthday bash in 2008. They both stopped talking to each other but now everything is sorted between the two and they both are even seen making special appearances in each other's movies.
7. SALMAN'S 'BHANGI' REMARK
FIR against Salman was filed by the the Republican Party of India for hurting the sentiments of the SC community as he used word "bhangi" on a public platform where he was referring to his dancing in the films.
8. RAPE REMARK OF THE ACTOR DURING 'SULTAN' PROMOTIONS
Salman Khan during a an interview that he gave in June 2016 for his movie Sultan referred his hard training sessions with that of a pain that a raped woman feels. He said, "When I used to walk out of the ring, after the shoot, I used to feel like a raped woman. I couldn't walk straight. I would eat and then, head right back to training. That couldn't stop."
ALSO READ: Exclusive Pictures: Salman Khan sent to Jodhpur jail after the verdict on blackbuck poaching case; no amenities for the Race 3 actor in the jail
A lot of criticism followed for the actor by the media, public and many Bollywood celebrities.