Ami Sheth
| Updated on: 7 April 2017, 14:21 IST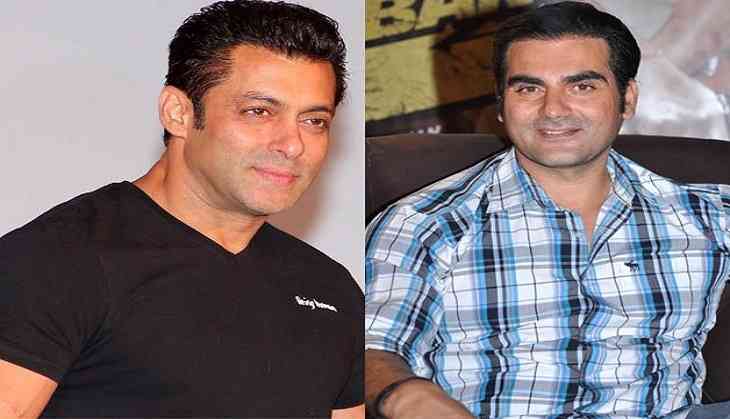 Salman Khan - Arbaaz Khan (file pic )
The script of third instalment of the Dabangg franchise has been in process for a while.
Earlier, there were reports that Arbaaz Khan will be directing Dabangg 3, as he did with Dabangg 2. But according to sources, Salman Khan is not very keen that Arbaaz directs this time. The superstar apparently wants his brother to focus more on his acting career and shine as an actor. Arbaaz is said to be getting more offers now than ever and big brother wants him to make the most of it. Salman is also said to be requesting his film-maker friends to make acting offers to Arbaaz..
It would be interesting to see then who gets to direct Dabangg 3.