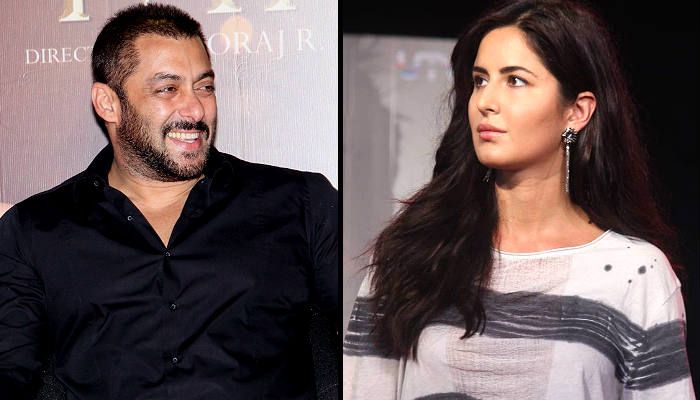 Prince Narula was not the only topic of discussion after the grand finale episode of Bigg Boss Double Trouble. The episode saw Katrina Kaif join her former flame, show's host Salman Khan, on stage.
Katrina visited the sets of the controversial reality TV show along with Aditya Roy Kapoor to promote her film Fitoor.
You may have caught a glimpse of the chemistry between Salman and Katrina during the show. The Dabangg star told Katrina that she is one of the strongest women he has known and showered her with praise over her hard work in the film industry.
Also read: Bigg Boss 9: 7 things that winner Prince Narula has to say about Mandana Karimi, Salman Khan and his next TV show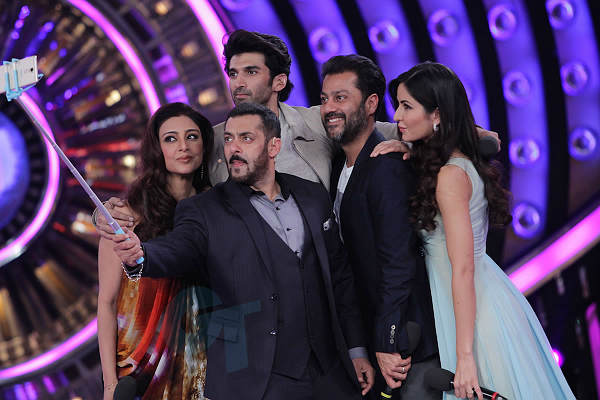 But something else happened that day. According to reports, Salman Khan told off Aditya Roy Kapoor during a performance of the song Pashmina from their film Fitoor.
When Salman saw Aditya holding Katrina he reportedly asked him to back off. "She might be an ex, but keep distance," Salman reportedly said.
Also read: Bigg Boss 9 winner Prince Narula donates Rs 5 lakh from winning amount to Salman Khan's Being Human
For reasons best known to the makers of Bigg Boss, this little exchange was dropped from the telecast episode.
And with the news of the Ranbir Kapoor-Katrina Kaif split growing louder everyday, this little exchange is bound to excite fans of the Salman-Katrina pairing.
Also read: Katrina Kaif has 7 things to say about Salman Khan, Ranbir Kapoor and love