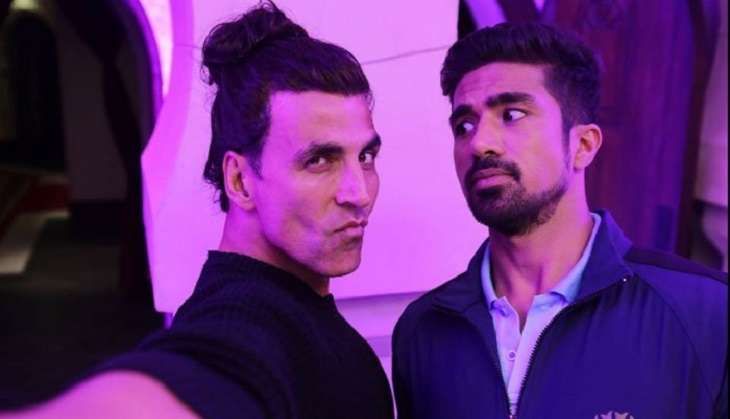 Trust Akshay Kumar to reinvent himself with every film. The actor, who won over the audience with his subtle performance in Airlift, gave a very natural performance as a gay man in Dishoom.
The actor revealed that he hates movies that caricature homosexual individuals. In an interview for the promotions of Rustom, on being asked the reason to take up the character in Dishoom, Akshay said:
"I try to do different things. When I get up in the morning, I want to do something different."
The actor also believes that everyone on this planet should be treated as equal irrespective of their sexuality. He said:
"Homosexual individuals are as normal as all of us. We are all one. So I have never understood why play that kind of a caricature."
Akshay's next film, Rustom is set to hit the big screens on 12 August 2016.