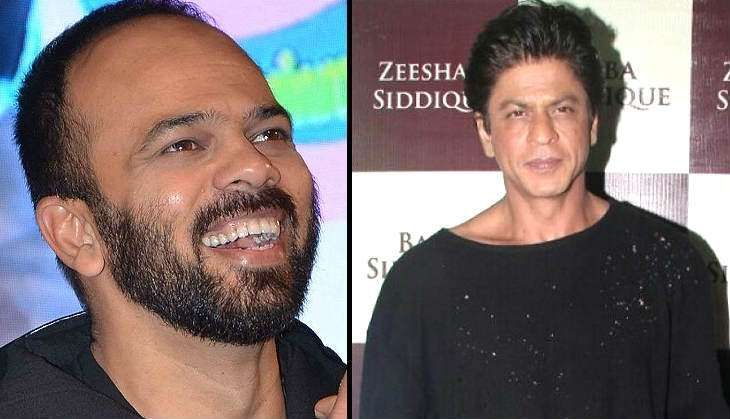 Over the last few days, reports have been making the rounds suggesting that filmmaker Rohit Shetty is miffed with actor Shah Rukh Khan.
Another set of reports suggested that the director-actor duo were teaming up to remake Vijay's Theri in Hindi.
Rohit has opened up about the reports and has laughed off the rumours of the tiff. At a recent event for the promotions of an instant noodles brand, the director said:
"First I heard I am doing Theri with SRK. Then I heard that the movie which I never announced, got shelved. Then I also heard that SRK and I fought. He is in America and I was in London. How can we fight?"
While it has now been confirmed that a Rohit Shetty-Shah Rukh Khan film is not in the works yet, work on Rohit's untitled project with Ranveer Singh is underway. The director revealed that the film is in its initial stage.