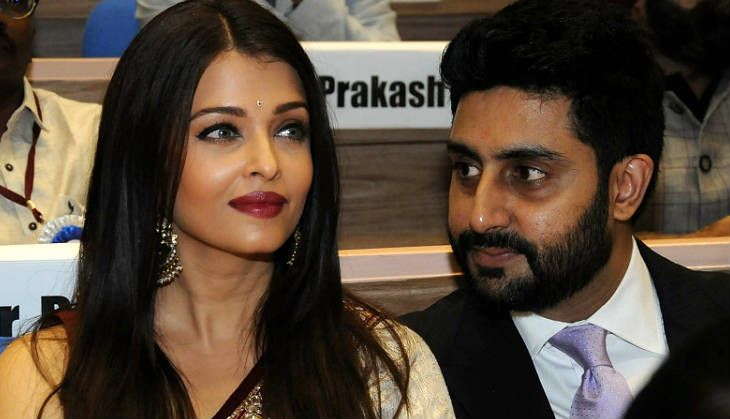 Filmmaker Ram Gopal Varma is gearing up for Sarkar 3 now -- the third film in the popular Sarkar franchise. And while speculations are rife regarding the cast of the film, Varma has finally spoken about it openly.
Along with the release date of the first look of the Sarkar 3, RGV also mentioned Abhishek and Aishwarya and posted:
Sarkar 3 first look will be launched on 26th August..Going by the story both Abhishek and Aishwarya will not be featuring in this segment

— Ram Gopal Varma (@RGVzoomin) August 20, 2016
The first film in the franchise, Sarkar, released in 2005 with megastar Amitabh Bachchan as the protagonist. It is still not clear whether the screen veteran will return for the upcoming thriller. But Varma has vouched that the third movie will be bigger than the past movies.
His next post reads:
Scale of Sarkar 3 will be much more larger and intense than the earlier two...Rest of the cast details will be soon announced

— Ram Gopal Varma (@RGVzoomin) August 20, 2016
The wait starts!