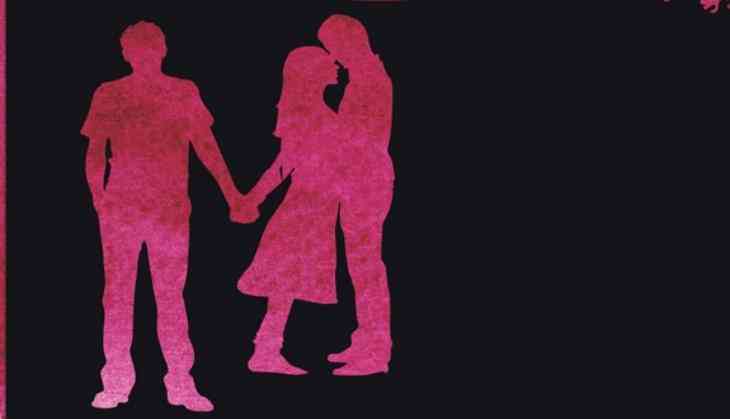 Revolution 2020 revived, Chetan Bhagat confirms no Arjun Kapoor in the film
Chetan Bhagat has been a hit novelist since a long time and his novels which have turned into the films have also been hit at the box office. His novels like One Night @ Call Center, Five Point Someone, The 3 Mistakes of Life, 2 States, and Half Girlfriend have turned into the movies.
His one novel Revolution 2020 is always been anticipated and since its release, there were the speculations that the film will be turned into a film. However, it has been 6 years but still, there is no development about the movie on that novel.
Recently in a media interaction, Chetan Bhagat has given some developments on the movie. Chetan Bhagat told, there was some issue regarding this venture, but now I have the rights of making a film on the novel.
He said, "Many producers and film studios have desired to make a film on the novel". Chetan Bhagat also has cleared that Arjun Kapoor who had played two leading roles of his novels 2 States and Half Girlfriend will no be a part of Revolution 2020 movie adaption. The announcement of the film will be made in the last of this year.
This is to notice that recently Chetan Bhagat also expressed his disappointment with Mohit Suri's film Half Girlfriend and said that it was too filmy. He even said it could have been made better, but everyone works for a good film. Chetan Bhagat also has said that he also wants a film on his another novel One Indian Girl but if he got a good producer for it.