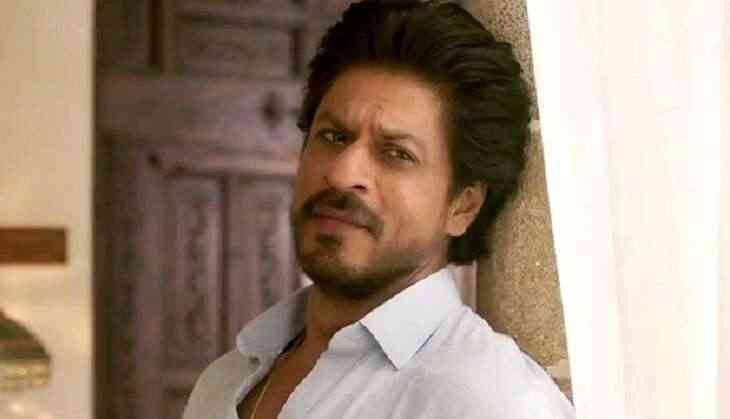 Shah Rukh Khan who was last seen in movie Zero also starring Katrina Kaif and Anushka Sharma didn't work well on the box office as expected. SRK gave almost 2 years to this movie and he expected a lot from this movie however, the film failed to leave its mark among the audience.
SRK was supposed to start shooting for his upcoming Rakesh Sharma's biopic titled Saare Jahan Se Achha but recently according to reports, SRK backed out from the film. There are rumours that since his last movie didn't work well on box-office that's why he backed out from the biopic. Another reason reports are giving that SRK was not ready to do the film due to the space angle in the script.
Though Anjum Rajabali the writer of the biopic Saare Jahaan Se Achha rubbishes the rumour but its actually true. At the biopics film festival, he revealed that Zero is the only reason due to which Shah Rukh backed out from the biopic. He said there was nothing wrong in the script of Zero but sometimes things go wrong.
Now Vicky Kaushal will star in Saare Jahaan Se Achha in place of SRK.
Also read-
Vivek Oberoi starrer's biopic 'PM Narendra Modi' release date out