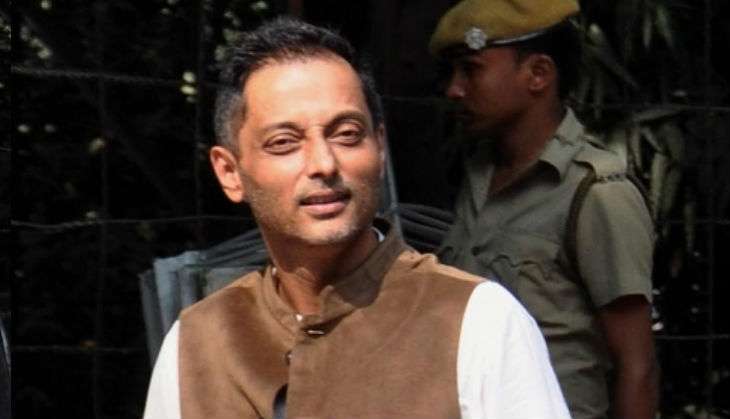 "Kahaani" director Sujoy Ghosh says he still can't figure out why one of his films had flopped badly while another became a runaway success.
"I still don't know why one of my films has been a gigantic flop and the other is successful. Each film is like a painting and every time you make a start, you ever know the end story," Sujoy said.
His 2012 film "Kahaani", starring Vidya Balan, had been hugely successful, but "Kahaani 2" with the same heroine, did not meet with similar box office success.
The director, however, did not allude to any particular film while addressing an audience last night during a session at the Tata Steel Kolkata Literary Meet.
Sujoy, whose 14-minute short film "Ahalya" (2015) had been one of the most watched films on digital world, said people discussing the film keeps it alive.
"We restricted ourselves to closer shots for 'Ahalya' for it has to be viewed on tab, mobile, laptops unlike big screen. Also for big screen sound has lot more variations and on phone you cut that off," he said.
Sujoy, who later told PTI that "Ahalya 2" storyboard is in progress and he will retain the same cast of Soumitra Chatterjeee, Radhika Apte and others.
On the reason for putting short film online, he said, "When you are putting something online, it is being watched not only by Bengali audience but audiences from all over the world with sub-titles.
"I am watching content on net which may or may not be in Bengali. I am watching the film and reading sub-titles.
Many people across the globe are used to this kind of cinema. And if everyone could see Ray's films across world with subtitles, why not us?," Sujoy said.
In this context, he said he was not ok with dubbing.
--PTI