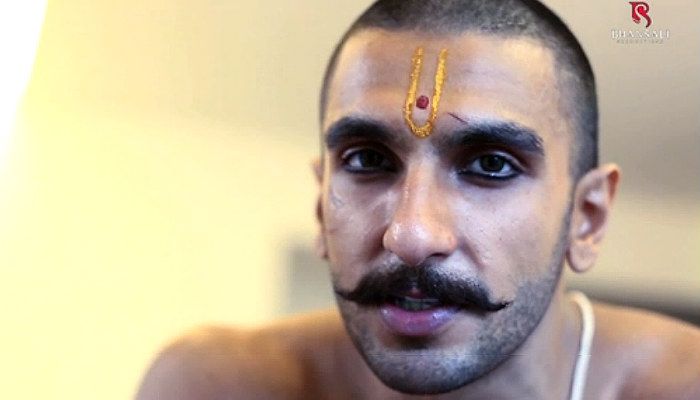 Bollywood actor Ranveer Singh has been wearing hats for months now in order to hide his bald look for his role in Sanjay Leela Bhansali's magnum opus Bajirao Mastani.
The actor shed his locks for his character of Peshwa Bajirao I in the film. While this is not the first time that a Bollywood actor has undergone a drastic transformation for a film, here's a video that proves that even going bald is no easy task:
Eros International has posted a video of Ranveer as he goes bald for the plum role. The video shows a confident Ranveer who cowers when faced with a pair of scissors.
Also read: How spectacular is Bajirao Mastani trailer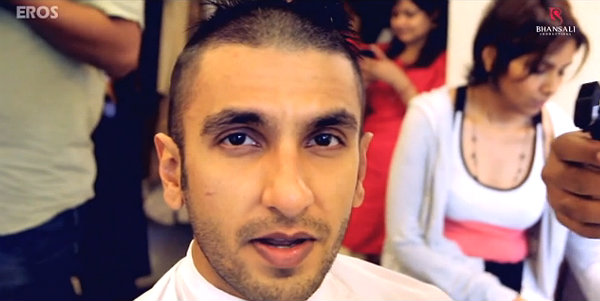 Watch the video here.
The trailer of Bajirao Mastani, which released last week, has received a positive response from audiences. The opulent film chronicles the love story between Maratha ruler Bajirao and his second wife Mastani - played by Ranveer Singh and Deepika Padukone, respectively.
Also read: Bajirao Mastani's Deewani-Mastani song out: one word verdict -- Beautiful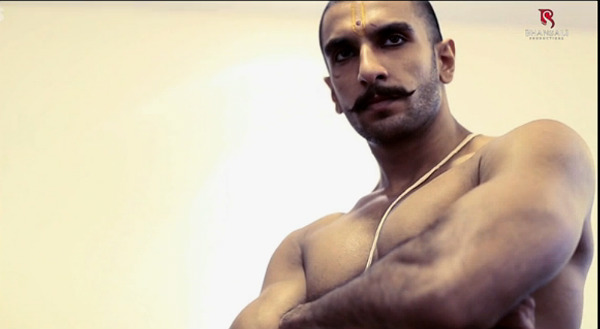 Priyanka Chopra plays Kashibai, Bajirao's first wife.
Also read: Following Aishwarya Rai Bachchan, Salman Khan too opens up on Bajirao Mastani
You can watch the trailer here:
The film is slated to release on 18 December, and will go head to head at the box office with Rohit Shetty's much hyped Dilwale, which stars Shah Rukh Khan and Kajol.
Also read: Bajirao Mastani Pinga song may be another Dola Re Dola but it's still awesome
-- Text by Vineeta Kumar