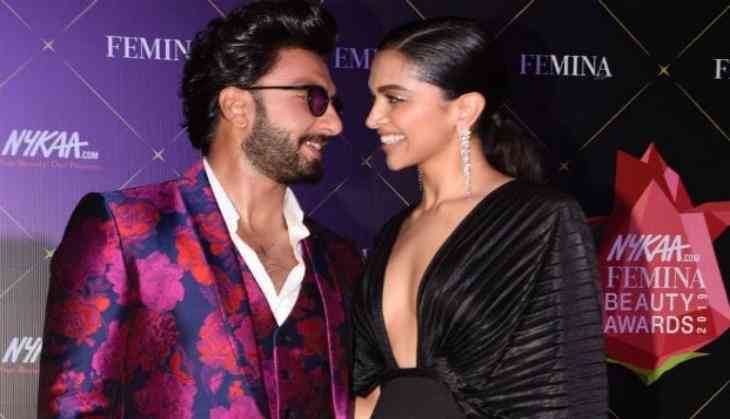 Kareena Kapoor who is hosting her show What Women Want on Ishq 104.8 FM is in the news as many celebrities drop in their queries and Bebo answers them well by giving them tips or advice regarding their query.
Recently, Ranveer Singh dropped in her show, Ranveer who is married to Deepika Padukone and is a doting aswell a loving husband asked Kareena on how to be a 'top' husband to his wife in return Kareena said that everyone knows how much he is doting towards Deepika and every girl yearns for this only and added that he doesn't need any tips but being on a show Kareena shared a tip and said, "give each other some space. Then all else will fall into place."
Ranveer: Hi Kareena, I just got married, so please share tips on how to be a top husband.

Kareena: Ranveer the whole of India knows how loving you are towards Deepika. You don't need any tips at all. The amount of love you give to Deepika is the sweetest thing we get to watch ❤️ pic.twitter.com/38owBJmqvX

— #DeepVeerwale - Ranveer Deepika FC (@DeepVeer_FC) February 27, 2019
Everyone has declared Ranveer as an ideal husband but Ranveer things he is lagging behind somewhere and should improve that part of him. How loving isn't it! Every man should get inspired from him the way he loves his wife is so adorable.