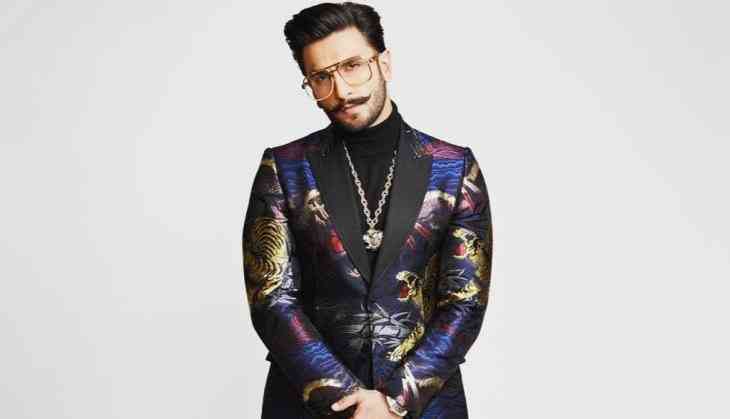 Tension is growing between India and Pakistan since the air strike done by India, on Wednesday when one of our wing commanders got trapped in the clutches of Pakistan. Looking at this Ranveer Singh who was set to go Delhi for an event cancelled his promotion.
On Wednesday night around 1-1:30 am Ranveer Singh's car arrived at Mumbai Airport and after a while the car went back without Ranveer stepping out. According to the report, Ranveer had to go to Delhi for the promotion of the mobile brand, but when the news of wing commander got captured by Pakistan came out Ranveer and the company started discussing to cancel the event as it not the appropriate time to launch or celebrate.
But, no one came to conclusion, as a result, it was fixed that Ranveer had to got but as soon as he reached airport the call came from the company that the event has been cancelled.
India did Airstrike on Pakistan and when on Wednesday they retaliated it by entering our nation during that time one of our wing commander Abhinandan Varthaman got captured by Pakistan and since then tension started erupting. Due to this Ranveer didn't want to go as India was going through a very delicate and critical phase.