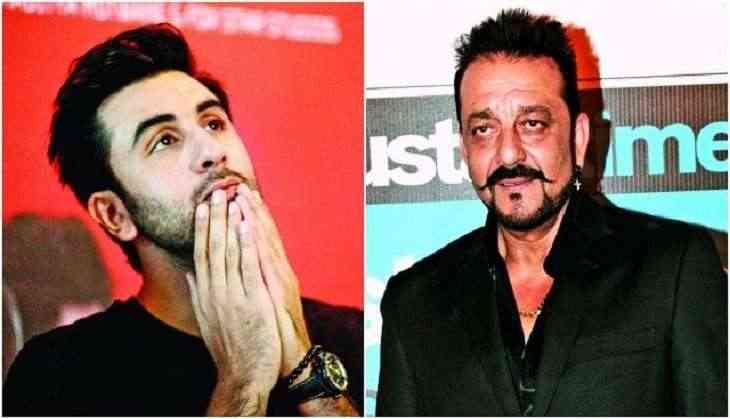 Ranbir Kapoor is not just putting on weight to get a bulky look for Sanjay Dutt's biopic, but has been taking out time to prepare himself to do justice to his role.
Apart from changing his diet routine Ranbir has started watching Sanjay's interviews, films, appearances etc; to absorb his style of walking, talking, expressions and many things. The actor recently watched 250 hours of his footages to know more about Sanjay Dutt's lifestyle.
The film is being directed by Rajkumar Hirani. Dia Mirza will be seen playing Sanjay Dutt's wife Manyata's role. Paresh Rawal and Manisha Koirala are also roped in to play Sunil Dutt and Nargis.