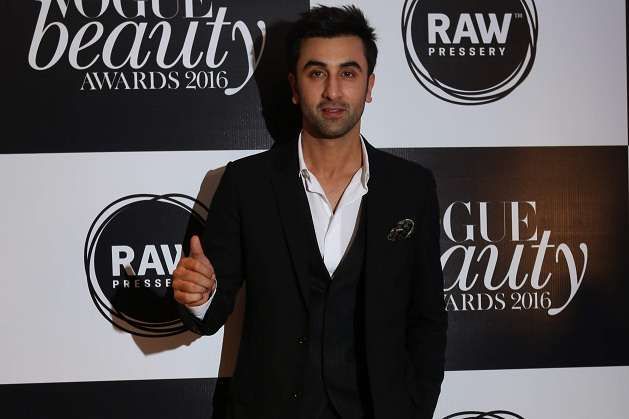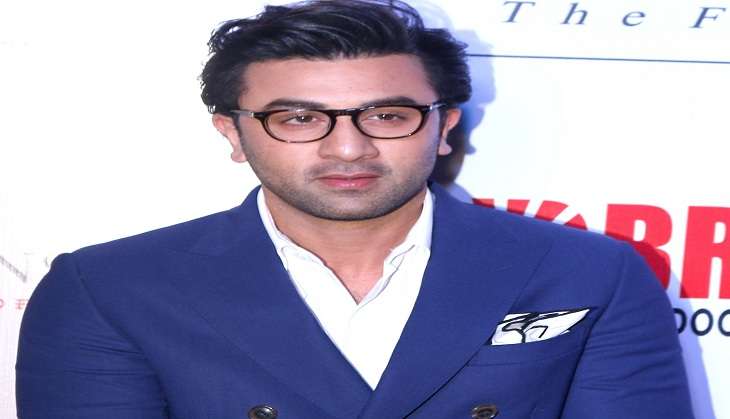 Ranbir Kapoor after weight gain
Recent pictures show that Ranbir is successfully getting heavier to play Sanjay Dutt on screen.
A lot of has been written and said about Sanjay Dutt's biopic ,which went on floor last month after a long delay. Ranbir is going to essay Dutt's role in it and it was earlier reported that he intends to put on weight to try and look like the actor. Looks like Ranbir has already put on some weight as recent pictures of his suggest. Ranbir has been working hard on his physique and following a diet to try and mould his body.
According to sources, the actor has already put on about 13 kgs. The director of the biopic, Rajkumar Hirani in his previous interviews had said that physical appearance of the actor playing Dutt was not the criteria for him to choose and actor to play the role. He thinks the audience doesn't really pay attention to that aspect. Hirani felt that Ranbir would relate to the role more as he and Dutt enjoyed similar kind of attention at the beginning of their career.
Dutt biopic will stars Sonam Kapoor and is slated to release around Christmas, along with Salman Khan's Tiger Zinda Hai.