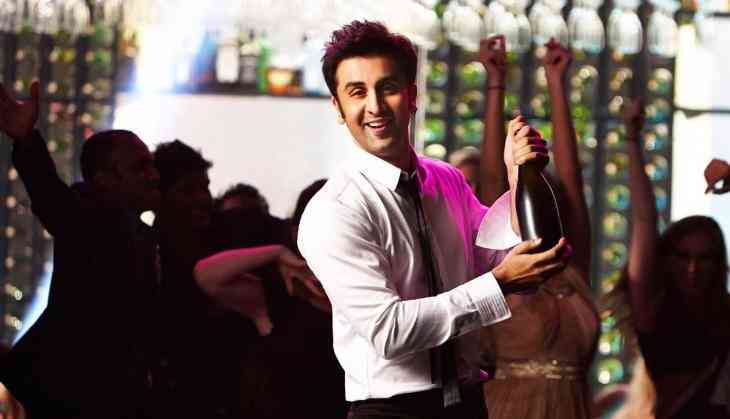 Ranbir Kapoor's next film is with Airlift, Chef fame director Raja Krishna Menon
Bollywood superstar Ranbir Kapoor is in the discussions for his both personal and professional life. Whatever he does in both lives makes more headlines. Ranbir Kapoor is one of the actors who always given such performance-based delivered films. But his last film really didn't do such well at the box office.
His last film Jagga Jasoos was appreciated a lot but its box office performance is something which is not up to the mark. The film finally tanked the box office. His most of the films have been loved by the critics but his audience is not liking those films much.
On the other hand, director Raja Krishna Menon has given a marvellous film with Akshay Kumar called Airlift but then again when came with Saif Ali Khan in the film Chef, it was a bomb at the box office. So by coming out of that zone of a flop, Raja Krishna Menon is planning a film with Ranbir Kapoor now.
DNA has quoted a source connecting to Raja Krishna Menon, "Raja Krishna Menon (the director of Airlift and Chef) is planning a film with Ranbir Kapoor. He's working on the script currently. The actor and the director are yet to meet and take the discussion forward."
On the other hand, Raja Krishna Menon has told in an interview, "Yes I am planning a fictional thriller-drama film and my script's first draft is ready. I have some actors in mind but I am not sure for anyone right now."
Well, it has to see that two people who have given flops will change it to hit or not.