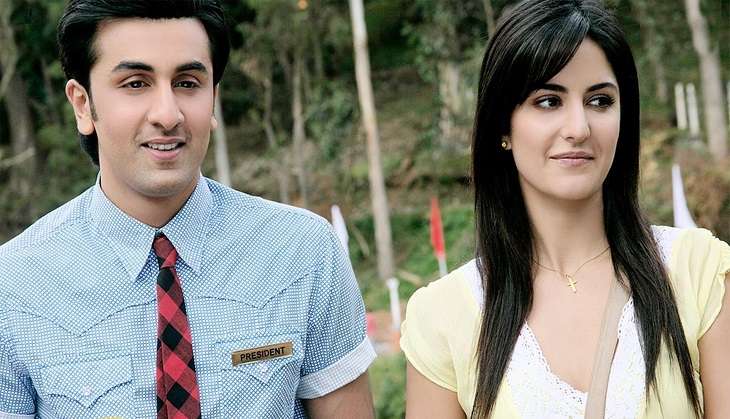 Ranbir Kapoor, who is gearing up for the release of Ae Dil Hai Mushkil, has been in the news off late for his break-up with Katrina Kaif.
A lot has been spoken about their personal lives in the media; however, not once have either of them discussed the matter on a public platform. In an interview with senior journalist Rajeev Masand, the Jagga Jasoos actor opened up about his break-up with Katrina Kaif and made four frank statements. This is what he had to say:
Why do you prefer to keep mum on controversies?
"Whatever I say on any platform (about his break-up with Katrina) it will be misinterpreted by many people. It is very awkward for me to discuss what my relationship with Katrina is in front of the media because after my parents she has been the most inspirational entity in my life. I don't want to speak about it but there is no negativity or sense of bitterness between us."
Are you affected by media reports?
"I think our relationship was punctured by baseless rumours and reports and perceptions and point of views. It hurts but I don't want to clarify. I have not even said I have broken up. It is too weird for me to even talk about it."
Was it awkward working with ex-flame post break-up:
"Not at all actually. I think Katrina and I have had amazing creative energy. Apart from the fun, I think no one has the kind of passion she has for acting. We have shot in Morocco and Mumbai but let me tell you, there was no awkwardness."
Will you be sceptical in working with Katrina in the near future?
"We are actors and we are not here to bring our personal life and personal emotions. We are here to bring the characters emotions in place. With Katrina, she just makes it easy. I think we have a great creative partnership."
Ranbir Kapoor and Katrina Kaif will next be seen in Jagga Jasoos that hits the big screens in April next year.