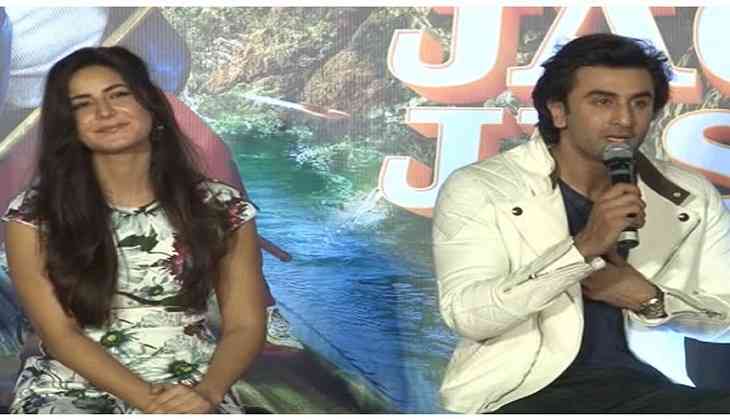 Ranbir Kapoor not interested in arranged marriage
After Salman Khan, if there is anyone in Bollywood whose marriage is always in the discussion, then he is Bollywood's superstar and heartthrob Ranbir Kapoor.
There is no doubt that he is one of the most eligible bachelors in Bollywood and his female fan following is countless. Despite the fact that he himself has accepted that he is a 'partly playboy', the fans are dying to know his requirement for the bride.
Since last months, there have been reports that how Kapoor family's young lad Ranbir Kapoor is ready to marry the girl of his parent's choice. Even, when last month Ranbir and Neetu were in London, there were reports that they were on the trip to find a perfect match for Kapoor.
However, now one close source to Ranbir has clearly denied their reports and confirmed that Ranbir has no interest in arranged marriage. The close source of Ranbir was quoted by DNA, "Ranbir will never get agreed to marry the girl of his parents choice and whenever whoever he will get marry it will be completely his choice. He just wants to do love marriage."