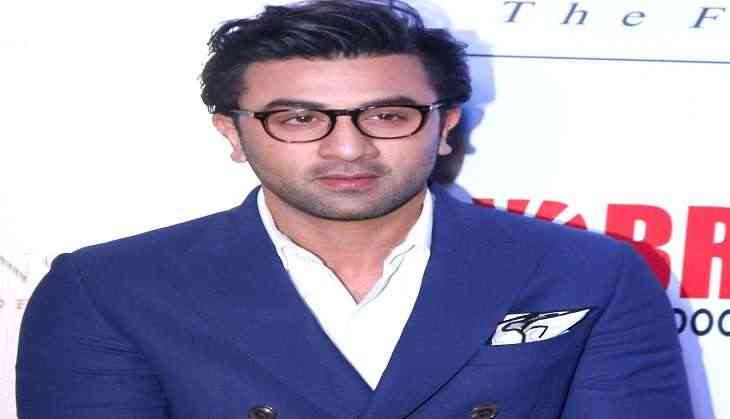 Ranbir Kapoor fond of his on-screen 'Maa' Manisha Koirala
Ranbir Kapoor, for the first time, is working with actress Manisha Koirala in Rajkumar Hirani's Sanjay Dutt Biopic. As most of the people know Ranbir Kapoor is playing the lead role of Sanjay Dutt in the movie, while Manisha Koirala will be seen playing Sanjay Dutt's mother Nargis. Ranbir Kapoor is very happy after sharing screen space with Manisha Koirala in this film.
According to media reports, Ranbir said, 'The best positive thing about Manisha Koirala is her smile and she maintains that the whole day during the shoot. I have always been a fan of Manisha Ji and I have seen her films. Especially what she has done in Khamoshi that was amazing. Whenever she comes on the sets, you will never realise she is a veteran actress. She is not even trying to show what she knows and what she doesn't.'
Ranbir Kapoor added, 'when we first met she told me that she has seen my work, I was very happy. I believe that she was also diagnosed with cancer so she knows the depth of the character as Nargis Ji died due to cancer.'
This is to notice that besides Ranbir and Manisha other actors like Dia Mirza, Sonam Kapoor, Paresh Rawal, and Vicky Kaushal are also working in this film.