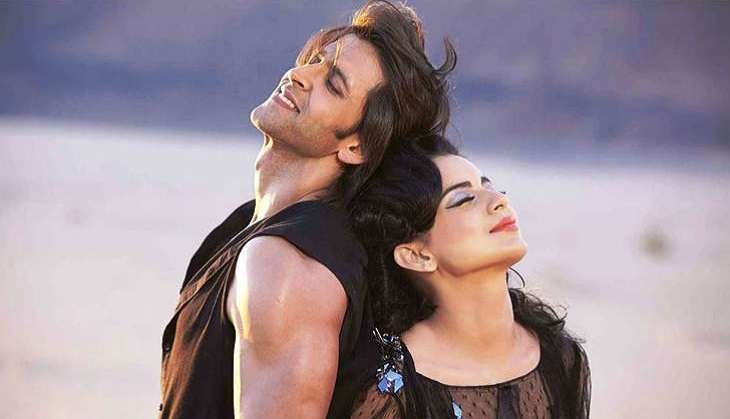 While Hrithik Roshan's legal battle with Kangana Ranaut got dirtier with the passing day, lawyers from both sides made shocking allegations but the full truth is yet to come out.
While Hrithik Roshan and his father, Rakesh Roshan, have maintained their silence on the entire issue, Kangana Ranaut has been quite vocal about the matter. As the controversy is finally cooling its heels, Rakesh Roshan has finally said something over the matter. In an interview to a leading daily, the director said:
"Hrithik is different. Even when someone was spreading lies about him, he chose to stay calm and dignified. If he does choose to come out with the truth, it will shock everyone."
JUST IN: Kangana Ranaut on Hrithik Roshan: He is old enough to speak for himself, why does his dad need to come to his rescue?
When Roshan was asked if his son would ever speak about the issue with the media, he said,
"He is busy with his upcoming movie. Once he gets free, he might speak about it. It is his choice."
Rakesh Roshan is currently busy with the post-production work of Kaabil which is slated to release on 26 January 2016. The movie stars Hrithik Roshan in lead.