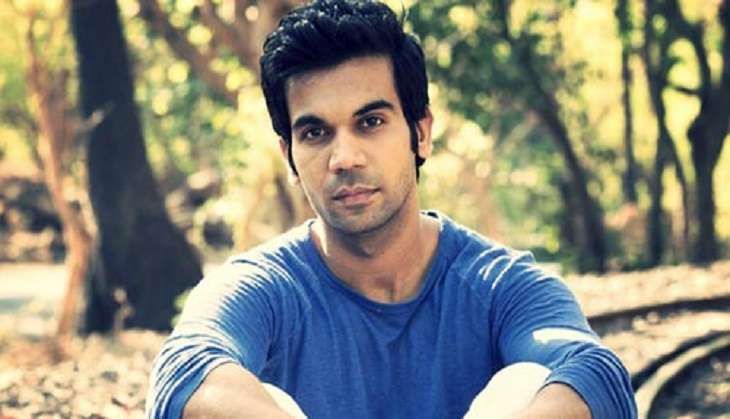 Hansal Mehta's Aligarh, starring Manoj Bajpai and Rajkumar Rao, was screened at the opening night of the Mosaic International South Asian Film Festival (MISAFF) 2016 in Toronto.
The film, which hit the screens in February this year, won acclaim from the viewers in Canada, many of whom praised it for its hard-hitting content.
In an official statement, MISAFF 2016 director Arshad Khan said that he was proud to showcase Aligarh as the opening film at the festival. He said:
"This year we have a lot of stunning movies. Our opening film (Aligarh) is a timely film in light of shooting in Orlando."
National Award winning actor Rajkumar Rao, who has garnered rave reviews for his performances in films like Shahid, Queen and Citylights to name a few, has expressed delight at the response to Aligarh in Toronto. Rao will reportedly be seen next in Hansal Mehta's Simran, which stars Kangana Ranaut in the lead.