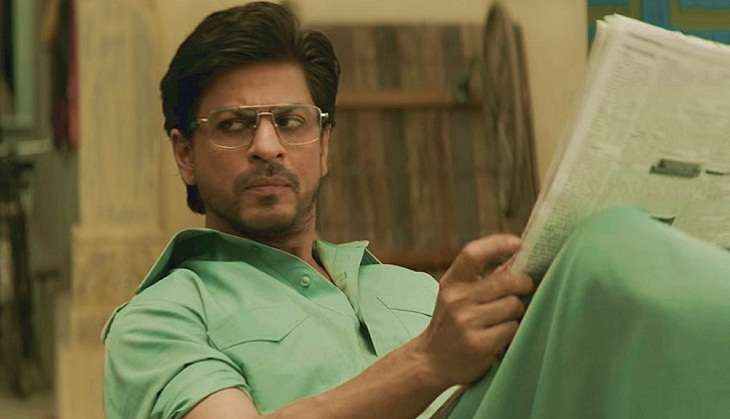 Raees starring Shah Rukh Khan and Mahira Khan witnessed a further drop in collections as raked in around Rs 3 crore on its second Friday, taking the 10 day total to Rs 116 crore.
The Shah Rukh Khan film recorded good collections in its opening weekend however post that it has been the case of collections sliding down with every passing day. The audience word of mouth for the film was mixed which resulted in a not so stable run at the ticket window.
Day Wise Box Office Collection:
Opening Weekend: Rs 93 crore
Monday: Rs 6.00 crore
Tuesday: Rs 5.25 crore
Wednesday: Rs 4.75 crore
Thursday: Rs 4.25 crore
Second Friday: Rs 3.25 crore
Total: Rs 116.50 crore
The budget of Raees is Rs 90 crore, excluding Shah Rukh Khan's acting fees and it would be a clean hit at collections above Rs 130 crore. Given the good run in its five day opening weekend, Raees would just about manage to cross the Rs 130 crore mark thereby emerging a domestic 'hit' for Shah Rukh Khan.
Raees has convincingly won the clash against Kaabil which is another victory of sorts for Shah Rukh Khan.
PS: The numbers have been tracked from our independent sources in the trade and we don't claim them to be the 'exact' collections of the films.