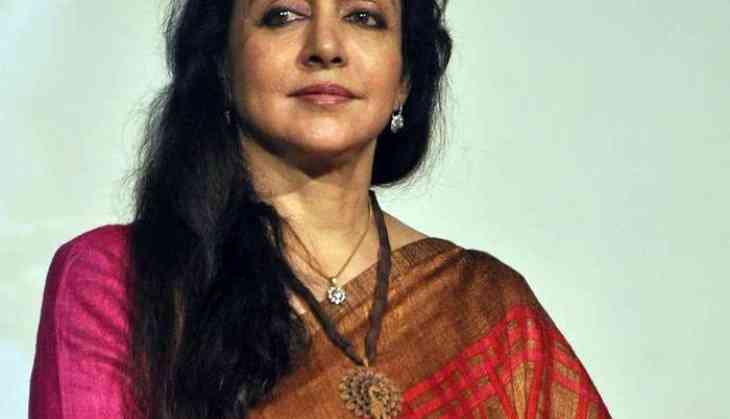 Hema Malini believes every art form has its own beauty and there is nothing wrong in blending it with other forms.
The actor was in the city to announce 'Synergy', a collaboration between Indian and dancers from Georgia, which will take place here on September 15.
"Every art form has its own beauty but blending it with other forms in separate ways is okay. Pure dance form is not dying. There is nothing wrong as long as it is maintained seprately... We can still see lot of enthusiasm in learning in classical dance forms," Hema Malini said while responding to a question.
Talking about her production Synergy, Hema Malini said, "For any cultural performance involving me, the response from Kolkata is the most critical.
"If I pass here, I will pass elsewhere. Culturally, Kolkata is famous and we know how much importance is given to culture in this city of kalakars (artists).
-PTI