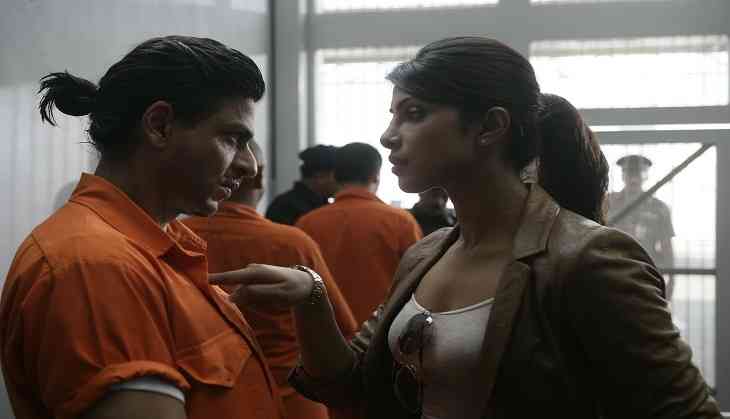 SRK - Priyanka Chopra (Still from DON 2 )
Actor - filmmaker Farhan Akhtar had recently hinted about Don 3 soon to go on floors, the previous parts of the franchise had Shah Rukh Khan and Priyanka Chopra in the lead.
According to sources, both SRK and Farhan are ready to work on the script of Don 3 but the film is being delayed due to Priyanka Chopra. Apparently Peecee has yet to revert with her consent to be part of the film. Farhan is apparently not looking out for a replacement until and unless he gets a clear no from the actress.
One is not sure why Peecee is delaying the decision, if she is.