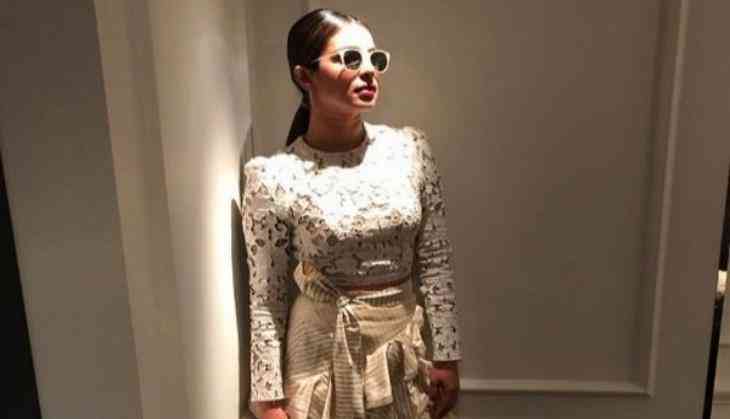 Priyanka Chopra (file pic )
After Baywatch, the actress bagged A Kid like Jake and now the one named, Isn't it romantic?
Going by the reports the actress will be seen sharing screen space with Rebel Wilson, Liam Hemsworth and Adam Devine. Chopra will be seen as a yoga ambassador named Isabella The production of the romantic comedy is underway. It is produced by New Line Cinema under the direction of Todd Stratuss-Schulson.
The film follows the life of a New York City architect Natalie, who works hard to get noticed at her job, but is more likely to be asked to deliver coffee and bagels than to design the city's next skyscraper. She has an encounter with a mugger that renders her unconscious, waking to discover that her life has suddenly become her worst nightmare. The movie's filming is taking place in and around New York City.
The film is set for release on Valentine's Day, February 14, 2019.