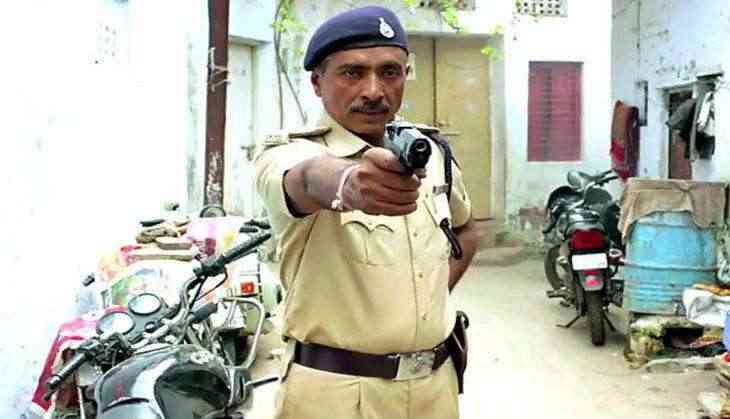 Prakash Jha to bring sequels of Raajneeti, Jai Gangaajal
Prakash Jha is always known for making political thriller films and his last directed film was Jai Gangaajal which itself was a sequel to his movie. Now the director is planning to make another sequel to this film.
According to reports, recently director Prakash Jha has done a registration sequels of Raajneeti and Gangaajal. Currently, the work on the script of those films is going on. According to the sources, whichever film's script will get ready first, that film's shooting will start soon.
It is being heard that Katrina Kaif will be a part of Raajneeti 2 and it is also revealed that Prakash Jha is looking for some new actors for this sequel film. However, it depends on the story of the film.
Let me tell you that Prakash Jha has said earlier many times that he will make a sequel to Raajneeti and currently he is in the discussions with the team for the script of the film. According to the information, it is being discussed that the sequel will start from the climax of the first part. Jha is bringing a new twist in the film. Whether on the same front there is a discussion that Priyanka Chopra can be seen again in Jai Gangaajal series.