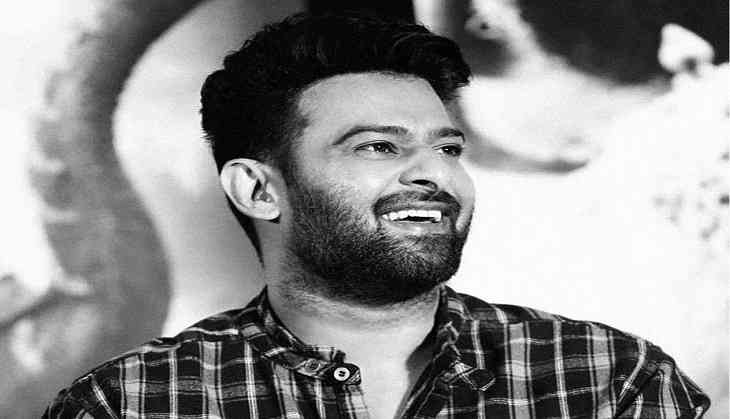 Prabhas likes the sport and decided to have a court at his place
Prabhas seems to continue celebrating the humongous success of Baahubali 2, in a unique manner. The actor, who nearly spent five years on the two parts of the film, if finally sitting back and enjoying the free time.

A source says, "Prabhas always spoke about his love for volleyball. Now that he has some free time in his hand, he built a volleyball court adjacent to his house in Hyderabad. Whenever he's not shooting, he makes sure to invite his friends over for a game of volleyball."
We hear Prabhas spent quite a fortune in building the sand volleyball court.
Prabhas' other passion is rock climbing.