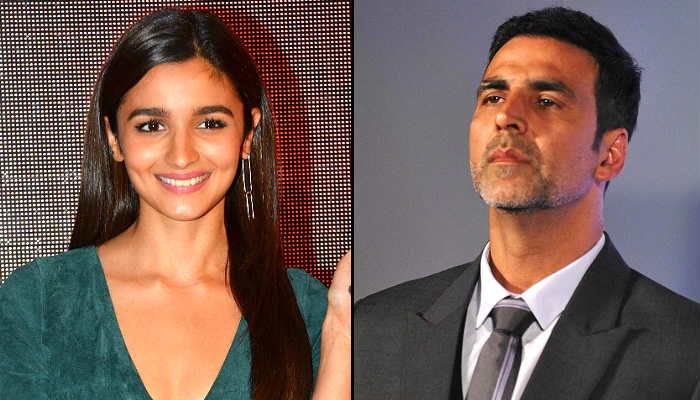 Director Sriram Raghavan is known for edge of the seat thrillers like Johnny Gaddar, Ek Hasina Thi and Badlapur. After the success of Badlapur, the director is now looking to adapt two successful novels, The Accidental Apprentice and Gone with The Bullet.
Raghavan has already started scripting for The Accidental Apprentice, and is said to be keen to cast Deepika Padukone in the film. The film is expected to go on floors in the second half of 2016 and the shooting will be wrapped up in one go.
Also Read: First Airlift, now Housefull 3, Here's why 2016 will be Akshay Kumar's best year yet
Along with The Accidental Apprentice, Sriram has joined hands with scriptwriter-turner-author, Sheeja Jose. While Sheeja is reworking on the story to suit the big screen, Sriram Raghavan will direct the film.
The story of Gone with the Bullet follows an 18-year-old girl, who falls in love with an assassin in his mid-40. This film, which brings to mind the Luc Besson's classic film Leon - which also found a loose Bollywood adaptation in Guddu Dhanoa's Bichhoo - is expected to go on floors in 2017.
Also Read: Akshay Kumar confident fans would like him in Robot 2, despite negative undertones
According to Sheeja Jose, Akshay Kumar and Alia Bhatt are the ideal choice to play the lead in the film. She told Mumbai Mirror, "I think Sriram will agree that Akshay Kumar would be perfect as the brooding, dark assassin and Alia Bhatt as the new-age girl in love. It's a hatke romance against the backdrop of bullet".