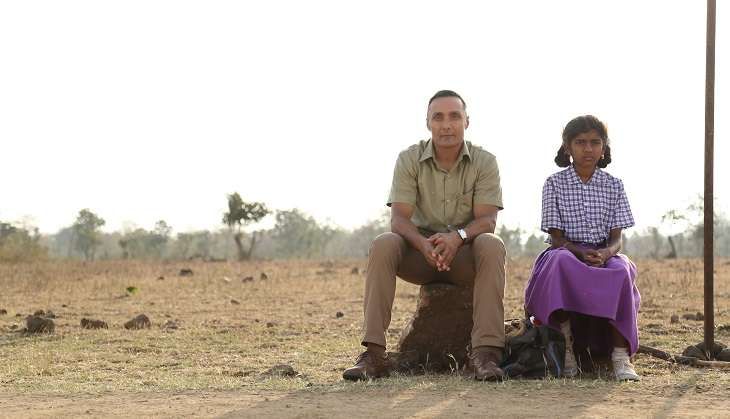 Bollywood has been coming up with one innovative promotional strategy after another. However, the team of Poorna, directed by Rahul Bose, have planned something unique.
The poster of the film, which is a biopic of teenager mountaineer Malavath Purna, will be unveiled on the peak of Mount Kilimanjaro by Purna herself.
Purna, a 13-year-old tribal girl from Telangana, scripted history when she scaled Mount Everest on 25 May 2014. The teenager is already on her next expedition. She started her ascent up Mount Kilimanjaro on 10 August and will reach the peak on Independence day.
Once she reaches the peak, Purna is expected to hoist the tricolour and display the poster for Poorna.
"As we speak, Purna is in Africa. On the 15th of August, with 17 other girls, she will unfurl the longest Indian Flag ever to be unfurled, after which she will unveil the first teaser poster of Poorna the film. This is the first time anywhere in the world, in cinematic history that the teaser poster would be unveiled on a summit," Bose said in an official statement.
The release date of Poorna is expected to be announced on 15 August 2016.