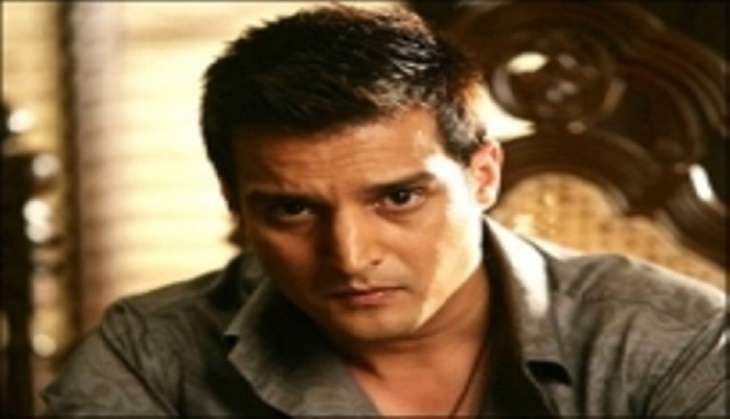 On 7 June, the Lucknow bench of the Allahabad High Court rejected a plea seeking a ban on the Jimmy Shergill-starrer film, Shorgul.
The petition, filed by a social worker, sought a stay on the release of the movie alleging that certain scenes in the film were a threat to social harmony.
The social worker, who is reported to be a local Vishwa Hindu Parishad (VHP) leader from Meerut, filed the PIL after watching the trailer of Shorgul.
The movie is scheduled to hit the screens on 24 June.
Shorgul, which features Jimmy Shergill and Ashutosh Rana in the lead, is based on the friendship between a Hindu boy and a Muslim girl that snowballs into a political issue leading to unrest and chaos in society.