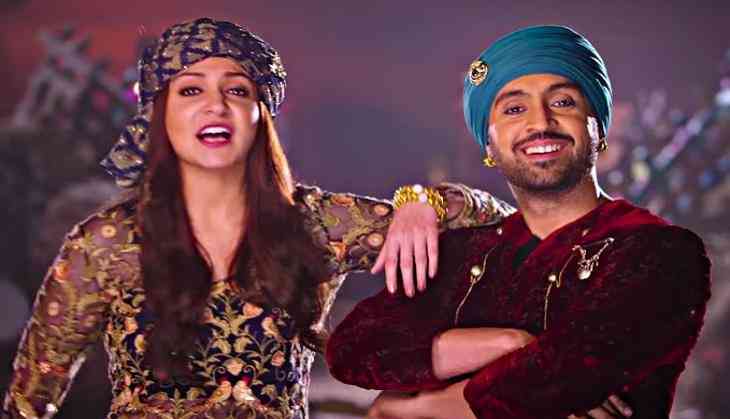 Director Anshai Lal, who is debuting with Anushka Sharma's 'Phillauri', says having a top star in the film helps your movie reach a bigger audience.
'As Anushka is part of the film, I am in a way confident about the fate of the film. When you have an A-list actor things become easier in terms of reach,' Anshai told PTI.
'Phillauri' is a romantic comedy and its plot revolves around a young man (Suraj Sharma), who meets a friendly spirit after he reluctantly marries a tree to ward off threats to his love life.
With actors like Anushka, Diljit Dosanjh and Sharma on board for the romantic-comedy, Anshai says it was an advantage.
'It's a blessing to be working with these talented actors.
When you are sure about the script, actors respect it and then things just flow. They have the experience to elevate the material to another level.'
Anshai says Anushka, who is also the producer, was not hesitant to play a 'friendly ghost'.
'I don't think she is greedy as an actor but she is a greedy producer as she wants to make different kinds of films,' he says.
'Phillauri' brings together for the first time the on screen romance between Anushka and Diljit and Anshai says he was looking for fresh casting.
'It is easier to communicate when you have a fresh casting as it doesn't have the baggage of an actor doing certain kind of roles, you don't have to break stereotypes.'
Produced by Anushka's Clean Slate Films and Fox Star Studios, the film hit cinema houses today.
-PTI