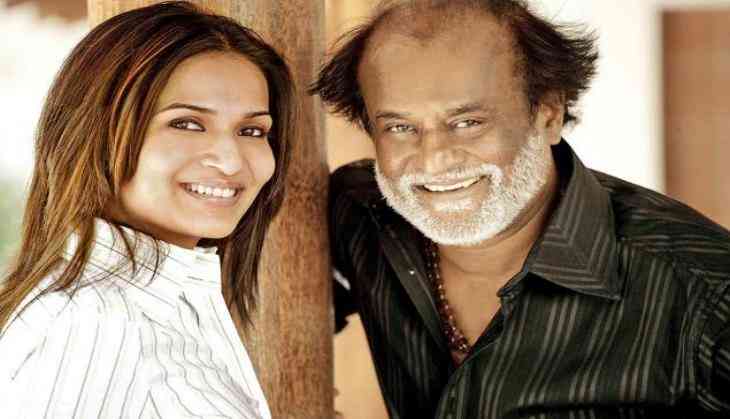 Rajinikanth's daughter Soundarya Rajinikanth, who is coming up with 'VIP 2', believes that there is a lot of responsibility whenever you take on a sequel of a successful film as people start expecting a lot from it.
Soundarya, who was in the national capital with Kajol and Dhanush shared that luckily she had an amazing story in hand, which helped them in every possible way.
Adding more to it, she said that because she had so much faith in the script and herself that she was able to make that film.
'VIP 2' is a sequel to the 2014 film 'VIP' in which Dhanush will be seen reprising his role whereas Kajol will essay Vasundhara Parameshwar. The movie will be released in three languages.
In 'VIP 2', Kajol is touted to play a negative role. Also, the highlight of the film is the face-off between Dhanush and Kajol.
Interestingly, Kajol is making her comeback in Tamil after two decades.
Dhanush besides acting is also co-producing the film and has written the story and dialogues for the film.
The film will be dubbed in Telugu as 'VIP 2' and in Hindi as 'VIP 2: Lalkar'. The team recently promoted the film in national capital and the trailer launch in Hindi made it more special.
'VIP 2' is expected to release soon.
-ANI