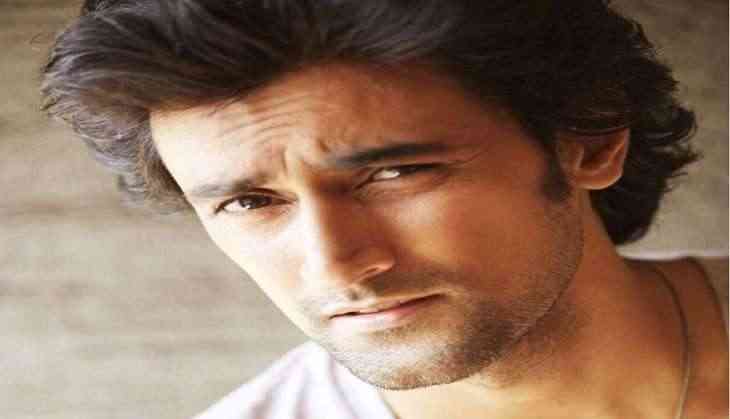 Patriotism has become social media post: Kunal Kapoor
Actor Kunal Kapoor, who will be seen in Tigmanshu Dhulia's "Raag Desh - Birth of a Nation", believes patriotism nowadays has become a social media post.
"The way I look at it, patriotism now has become a social media post. You feel you put something on social media, you abuse someone... that's your extent of patriotism. Lynching somebody is patriotism... that's not patriotism," Kapoor told the media here on Thursday when asked about his take on patriotism and nationalism.
The "Rang De Basanti" actor feels patriotism stands for equal opportunities and dissent has a key role to play in it.
"I think it's about what is the ideology your country is built upon. What does your country stand for? I think it stands for equal opportunities. It's not about putting somebody down. I think dissent is a very important part of patriotism... dissent is not anti-national," he said.
"Raag Desh" is about the contribution of Subhas Chandra Bose's Indian National Army (INA) in India's independence.
It revolves around the famous Red Fort trial of three INA officers (Colonel Prem Sahgal, Shah Nawaz Khan, Gurubaksh Singh Dhillon).
Asked about the film's relevance in the wake of the rise of nationalistic fervour, Kapoor, who portrays Shah Nawaz Khan, said the movie is "very timely" as it talks about secularism and other issues.
"I do believe this is a very timely film because it talks about a lot of important issues... it talks about secularism... all three (INA officers) brought the country together... I am hoping that young people go and watch it. When you look at the West... there films celebrate history... we don't," he added.