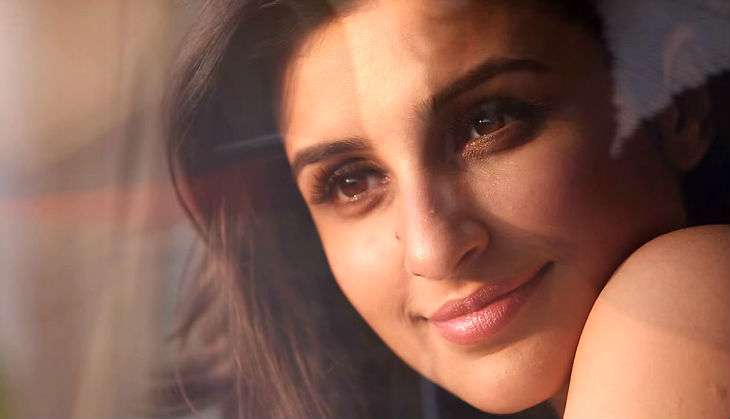 Parineeti Chopra took Bollywood by surprise when she unveiled her fit new avatar late last year. The actress, who is now associated with a number of fitness initiatives, says she credits her willpower for having achieved the physique she has always wanted.
The actress, who is currently wrapping up her Dream Team tour across the US, recently spoke to a leading daily about her weight loss journey. Stressing on the fact that she wanted to be fitter in order to be healthier, Parineeti said:
"People keep associating this change to my films and my career. It's not like that. I have been obese and I have battled my weight since childhood. I always wanted to be fit. It's just because I am a public figure, the media will compare me to what I was two years ago. But my life didn't start two years ago."
Also read: Ranveer Singh & Parineeti Chopra in Chak De director Shimit Amin's next?
The Kill Dil actress said she had wanted to achieve her current physique for a while now. She said:
"It has been a personal desire for me to be fit, thin or whatever you want to call it, for years now. It has nothing to do with Kill Dil. It has nothing to do with me being an actress; it has nothing to do with anything apart from my personal choice. At one point, it had become a default adjective for me, which is fine - curvy or whatever diplomatic term for overweight was."
Parineeti's last onscreen outing was a dance number with Varun Dhawan. The song, titled Janeman Aah from Dishoom, has won over listeners with its peppy beats and catchy dance moves. Watch it here:
-- quotes from Asian Age
Also read: Did you know Parineeti Chopra studied music? 7 interesting facts about the Ishaqzaade actor