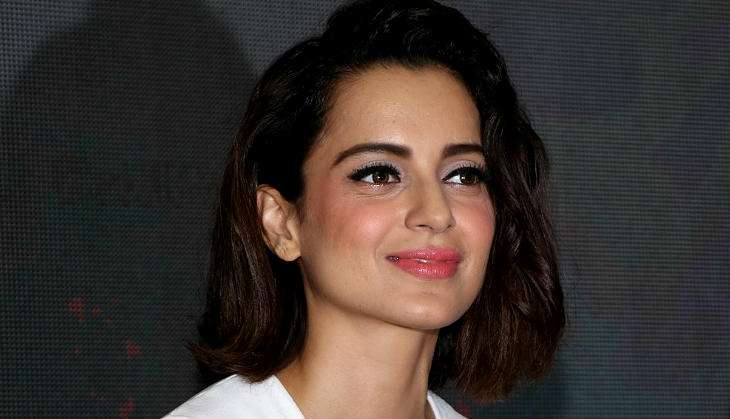 Be it her choice of unconventional roles or her public statements on current events, Kangana Ranaut has proved time and again that she is a force to be reckoned with. And it appears as though India is not the only country to acknowledge this fact.
According to reports, Kangana has been invited to speak at the upcoming International Education and Cultural Festival in Lahore, which is scheduled to be held in November this year.
At the event, the National Award-winning actress is expected to express her views on the changing educational needs of the society. The festival will be attended by representatives from New Zealand, the UK, the US and Australia among others.
According to reports, Kangana is keen to attend the event and is hopeful that she will be allowed to visit the country without any trouble.
"Kangana received the invitation last week. The organisers will be flying down shortly to extend her a formal invite. She is keen to visit Pakistan and dwell upon global issues. She sees it as a good opportunity as she is being considered part of a league that can make a difference," a source was quoted as saying.
Kangana, who is currently enjoying a break in her hometown, Himachal Pradesh, is also sorting out her dates before she starts shooting for Hansal Mehta's Simran.
-- With inputs from Mid-Day