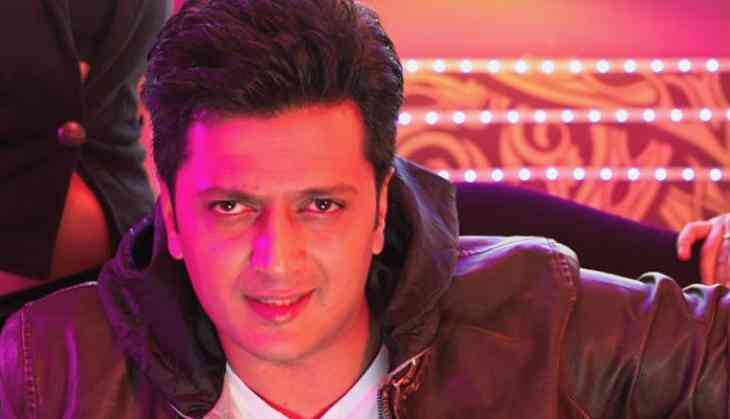 IIFA 2017 garnered immense popularity majorly because of controversies rather than the glamour of stars. The show hosts of IIFA, Karan Johar and Saif Ali Khan, had said many things while hosting the show that landed both of them in controversies.
Apart from Johar, Saif Ali and Varun Dhawan's controversy on Nepotism, actor Riteish Deshmukh also landed in soup because of his skit performance at IIFA Awards.
Riteish Deshmukh has apologised for his act, in which he commented on the chief of the Central Board of Film Certification Pahlaj Nihalani.
Pahlaj Nihalani has sent the organisers a legal notice accusing them of defamation following Deshmukh's IIFA performance.
In an interview given to the NDTV, Riteish said, "The segment was about our film industry being a big family and who plays what role in it. Yes, there was a comment on Pahlajji. The entire act was done in good humour but if it has upset him or anyone else, I would like to tender unconditional apology."
Riteish Deshmukh and comedian Manish Paul performed a segment in which they displayed a picture of Mr Nihalani and referred to him as a 'watchman.' After viewing this Pahlaj Nihalani sent a five page legal notice to the organizer of IIFA and demanded a public apology from the actor Riteish.
-ANI