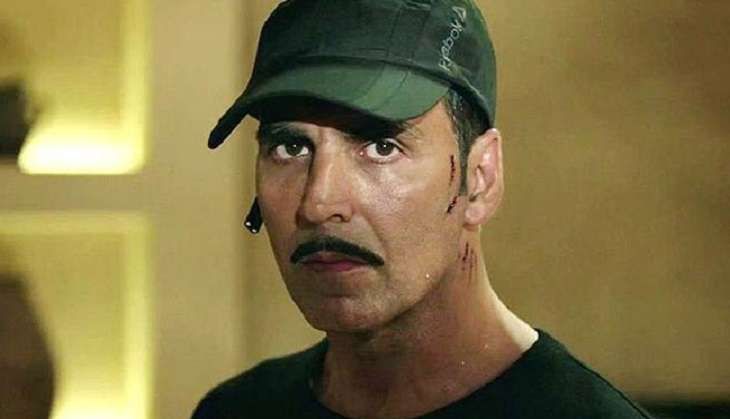 Akshay Kumar's is juggling between different genres off late and his release slate for 2017 and 2018 is no different.
The actor has films belonging to diverse genre slated to release in next couple of years and one film that has grabbed the eyeballs is Padman wherein he would be seen as a sanitary pad seller. The movie was initially rumoured to be a biopic of Arunanchalam Muruganantham, however it is learnt that director R Balki would fictionalise a few events.
"They have taken the core of my story and set it in fiction, taking many instances and references from my experiences. It is not a quintessential biography like Gandhi," said Muruganantham in a recent interview.
The movie would be a social comedy and will go on floors soon. The makers are eyeing for a December 2017 release.