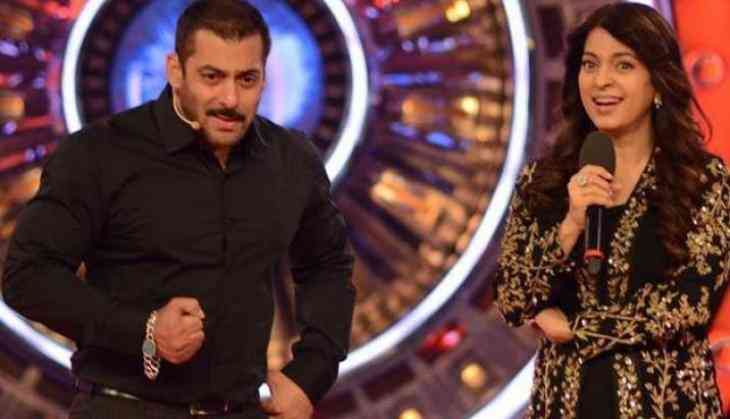 When will Bharat actor Salman Khan get married it is an question that now even his fans wants to know. But only few people knows that once Salman Khan wanted to get married to Juhi Chawla. Salman Khan told this in an interview. Salman Khan said, 'Juhi is a nice girl, I asked her father for marriage but he denied. I feel right I don't fit to her choice,'
Once old video is getting viral on social media and this video clearly shows that it is from the time of his initial days. However, not just get married but Salman Khan also wanted to work with her. It was the time when Juhi Chawla was a big star and that time one director wanted to cast Salman Khan alongside Juhi Chawla but the actress rejected.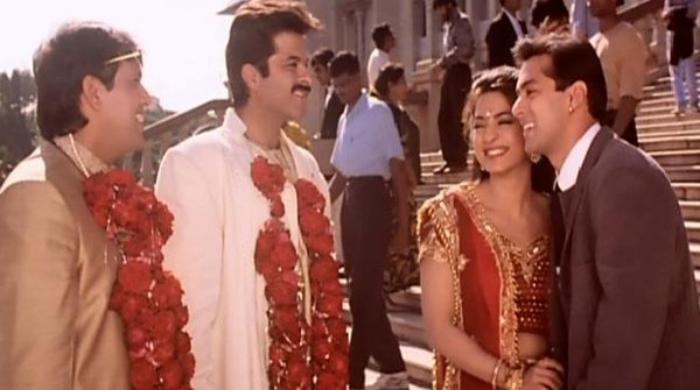 Salman Khan Juhi Chawla
Not only this Juhi Chawla even suggested the director to take Aamir Khan besides Salman Khan, and when Salman got to know about it he got angry. Salman Khan never forget that thing of Juhi Chawla and he decided not to work with her in future. Even in the last time when Juhi Chawla came to Salman Khan's show and asked him to work with her then Salman offered her the role of her mother.
Maybe in her peak time Juhi Chawla denied working with Salman Khan but now in current time Salman Khan is a brand and working with him is like a golden time. Now Juhi is surely regretting of that rejection as the difference can be seen openly.
Also Read - Dhadak Box Office Collection Day 3: Ishaan Khatter and Janhvi Kapoor starrer film is a hit in opening weekend