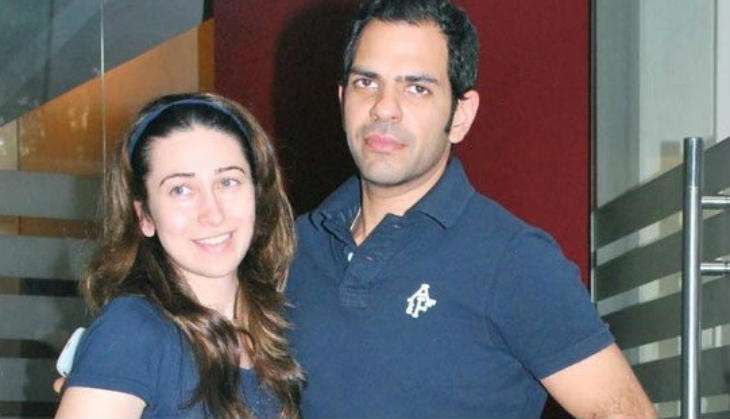 On 13 June, a Mumbai family court granted divorce to Bollywood star Karisma Kapoor and Delhi-based businessman Sunjay Kapur, bringing an end to their lengthy separation battle.
Karisma's lawyer Kranti Sathe released an official statement on the separation. "Today (Monday), the court granted them the divorce after verifying everything that was written," the statement read.
Sathe said that Karishma has been awarded custody of the couple's children - daughter Samaira and son Kiaan. Sunjay will be allowed to meet the children for two weekends during vacations.
When contacted, Karisma's father and veteran actor Randhir Kapoor said: "I don't want to comment on this. The matter is closed where we are concerned."
Karisma, a popular Bollywood actor in the 1990s, married Sunjay, a Delhi-based businessman in 2003. They filed for divorce in 2014 on mutual consent.
-- With inputs from IANS