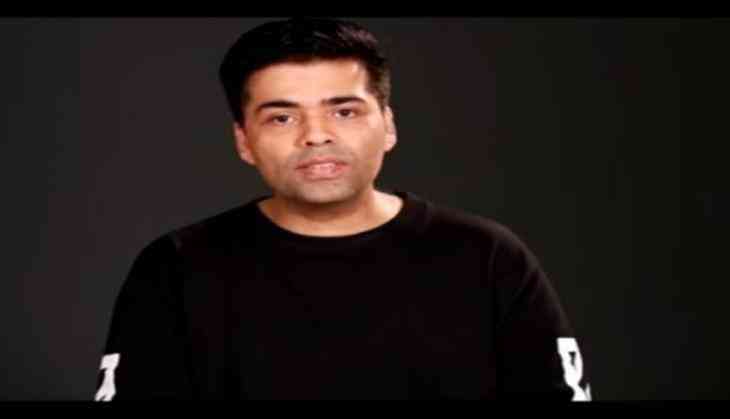 Filmmaker Karan Johar says success comes with a lot of baggage and that nothing fails like it.
During a masterclass, moderated by Rahul Puri, Head of Academics - Whistling Woods International (WWI) on Tuesday, Karan advised budding filmmakers: "It is extremely important to be with the times. Relevance is something you can aspire, chase and acquire, if you keep your mind open to suggestions."
While interacting with the students, he encouraged them to trust their instincts and make films that they believe in.
"Nothing fails like success. When in failure, you contemplate and strive to become better. However, success comes with a lot of baggage. When you meet success, make sure to acknowledge it and move on," he said.
"Those who become arrogant with success tend to go down with it. The ability to move beyond success will come with recognising what you don't know and not what you know."
He also shared anecdotes from his filmmaking journey -- from being an assistant director in "Dilwale Dulhania Le Jayenge" to writing-directing, producing and distributing blockbuster movies.
Karan shared his immense love for Indian film music, and said: "I am obsessed with and only listen to Indian film music".
-IANS