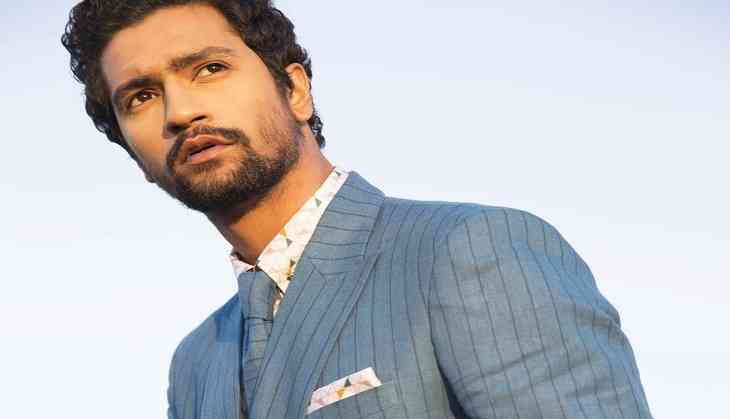 Vicky Kaushal (file pic )
Vicky Kaushal who plays an important role in the biopic recently interacted with the media.
The actor was asked if he is saddened with the release date shifted to next year, he said, "There's no sadness if the film is not releasing this year. Every film has its own time and every film has a proper team that decides the process of its release. They are experienced and I am sure they must have calculated things accordingly and have decided to shift the release date."
Recently, there were reports the biopic would clash with Salman's next release. Rajkumar Hirani had said there would be no clash.