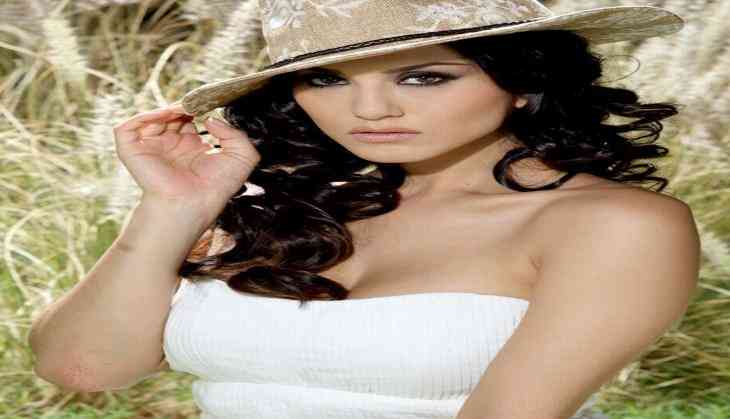 Bollywood diva Sunny Leone is living her dream lately. Interestingly, Sunny has been doing various items number in B-town. Recently, Sunny Leone has performed 'Trippy Trippy' item number in Sanjay Dutt's upcoming film Bhoomi. According to the sources, the makers of the film firstly approached to the item girl Malaika Arora than Sunny Leone. But Malaika cited date issues, therefore, Sunny got a chance to perform the item song.
The same thing had happened during the shooting of Raees too. Malaika was firstly approached for the item song 'Laila O Laila' but she was busy, so the makers approached Sunny.
Well we could say that it's Sunny gain and Mailka's loss.