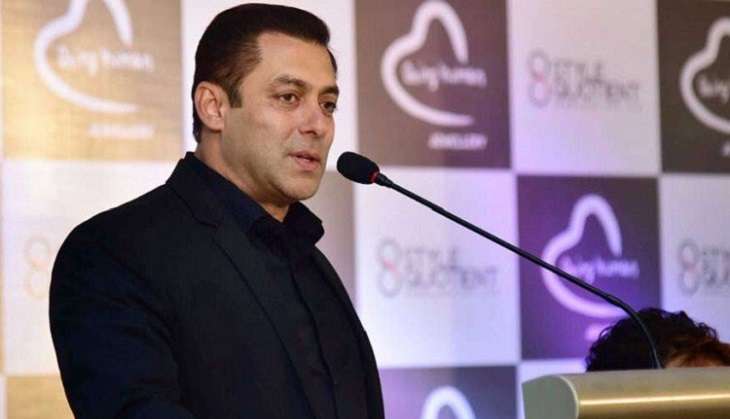 A few days ago, Catch reported Salman Khan's plan to open his own chain of cinema halls across India, starting with six theatres in the interiors of Maharashtra with the two Diwali releases, Shivaay and Ae Dil Hai Mushkil.
However, as against earlier reports of Khan's cinema hall being called 'Filmi', his official spokesperson has confirmed to a leading daily that he theatres will be called 'Salman Talkies'. Apart from the six theatres, Salman has plans to open a few in Uttar Pradesh in the first half of 2017.
Also Read: Filmi: Salman Khan's cinema hall opens this Diwali with Shivaay and Ae Dil Hai Mushkil!
Khan has a special team looking into the legal aspects of the entire project and even finalising the locations. Apart from the interiors, the team has already blocked two locations in prime areas of Bandra and Juhu in Mumbai. Tickets at Salman Talkies will be available at as low as Rs 150.
"If his film has to hit a double hundred he wants to do it with Rs 100 tickets. If we can't touch that figure with this plan, we will try again with another film but Salman strongly believes that ticket prices should be brought down," the spokesperson explained to a leading daily.